How to Cope on Mother's Day When Trying to Conceive [Video + Transcript]
May 10th, 2019 | 2 min. read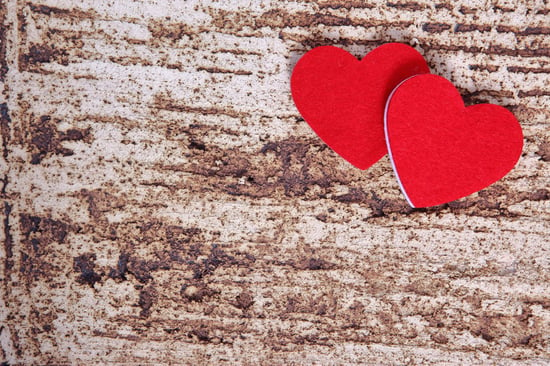 Hi, I'm Lisa Schuman. I'm the Director of Mental Health Services for Reproductive Medicine Associates of Connecticut. I'm here today to talk to you a little bit about Mother's Day.
Now, Mother's Day can be a very difficult topic if having a baby is hard for you. So, what can you do today to help yourself?
Learning How to Parent Yourself
Today I think it would be helpful for you to think about giving yourself a Mother's Day gift, and that Mother's Day gift would be to practice being a mother to yourself. So, being a good parent does not mean either indulging yourself too much, or letting yourself slide, right?
For example, if you have a child and the child skins his knee, you might wipe his knee up to make him feel better and maybe rub his back a little bit, give him a kiss on the head, and say, "okay, now we're going to go to school." You wouldn't say, "just go to school," and you also wouldn't say, "stay in bed all day."
And, I know that this is really hard because when you're struggling, it's hard not to eat that extra cookie, and it's hard not to want to crawl in bed and put the covers over your head. But, being a good parent to yourself means taking care of yourself in a helpful way.
So, for Mother's Day, make this promise to yourself that you'll do it for one day, and then if you're able to do it for more days, put them on your calendar because when things don't get scheduled, sometimes they don't happen.
Mother's Day would be the first day that you'd be practicing being a mother to yourself. Maybe take a walk outside, decide to eat healthy, decide to do other things that are helpful, call some old friends and increase your social supports. Do things to help yourself, and then if you feel better, you can start to enlist the help of some friends, maybe tell other people about your plans, and schedule it maybe for twice a week or three times a week.
Try this out and let me know what you think. I'd love to hear from you!
Lisa Schuman, LCSW, is Illume Fertility's Director of Mental Health Services. With almost twenty years of experience in the field of reproductive medicine, Lisa provides patients with support, guidance and education. Lisa has extensive academic experience, having received several awards for research projects at the American Society for Reproductive Medicine's (ASRM) and the Pacific Coast Reproductive Society's annual meetings. Lisa completed college at Northeastern University and received her MSW at Yeshiva University. Her desire was, and continues to be, to continue to grow and learn with the aim of having added skills to help her patients. Lisa meets with patients at Illume Fertility's Norwalk and Stamford offices.