Infertility and the Holidays: How to Cope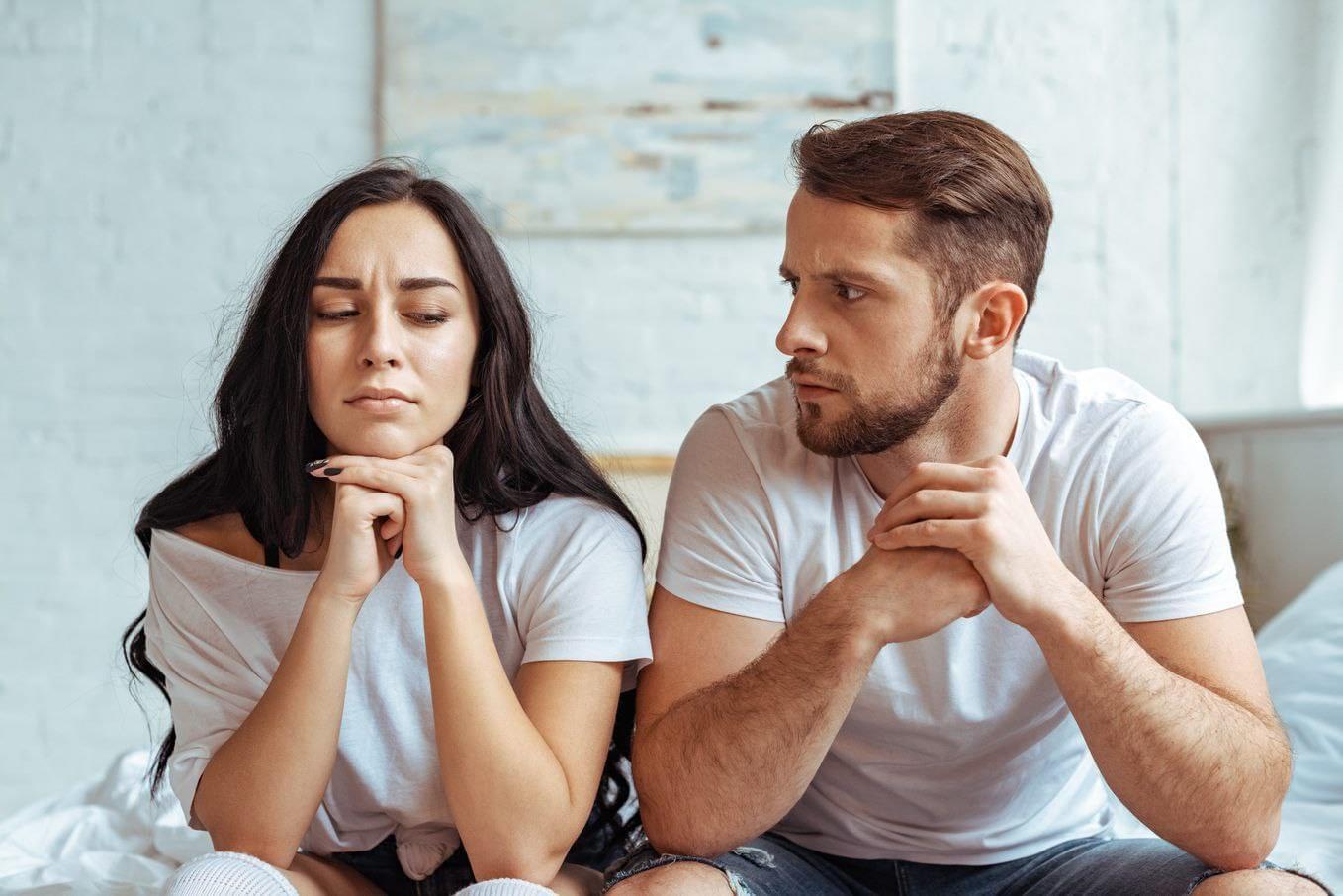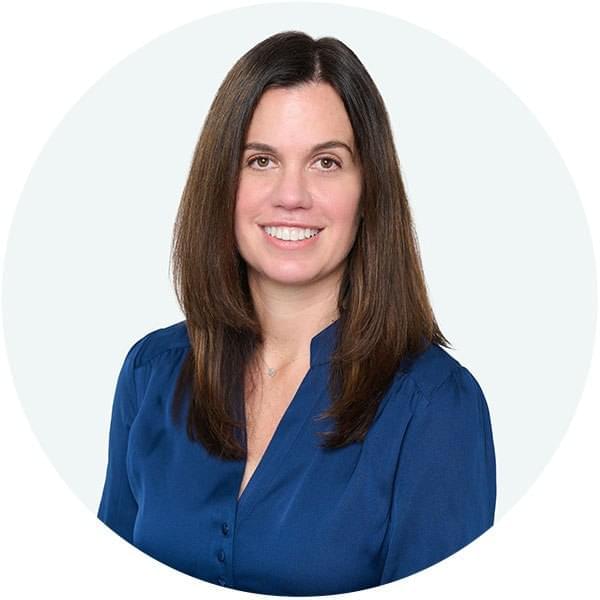 Melissa is a licensed clinical social worker and fertility counselor at Illume Fertility. She works with both couples and individuals during their fertility journey, helping them navigate loss and disappointments, as well as giving them the tools to make decisions related to their fertility challenges.
The holidays are a time of celebration, spending time with family, eating home-cooked food, and enjoying the good things in your life. For some, it doesn't always live up to these expectations, especially for those going through fertility treatments.
Here are some helpful tips to get you through the holiday season:
Reflect on your traditions
Keep the traditions that have meaning to you and your family, but keeping up with the traditions can add more stress. Consider starting new traditions or even just changing it up this year. If, for example, it will be too difficult to be around a large family gathering, opt to have a smaller and more selective get-together with loved ones that are supportive of you as you go through fertility treatments.
Take time for yourself
It's important not to get so caught up in holidays that you forget to take care of yourself. Remember to check in with yourself and take stock of your stress levels. Take time to rejuvenate during the holidays by choosing an activity that brings you enjoyment. You may decide to get that massage, go for a hike with friends, or have quiet time by enjoying a good book. Prioritize and learn to say no to other activities or parties so that you are not over-extended.
Plan ahead but have realistic expectations
Think ahead about how you will address your fertility issues if someone asks. Here are some important questions to think through, should these topics arise in your conversations: are you currently in treatment, did you recently have a negative pregnancy test or have an upcoming pregnancy test, did you recently suffer a miscarriage or loss? Also, consider if there will be any pregnant relatives or friends at this event. Addressing these questions and ideas will help you figure out what gatherings you want to attend and those you might wish to skip this holiday season. If you do decide to attend a party, plan an exit strategy ahead of time if it gets too emotional for you.
Consider reaching out for additional support
You may feel alone or feel like the only one struggling to get pregnant, but you are not alone. Reach out to your fertility clinic to see if they offer any support groups (online or in-person) or can recommend support groups in the community. Check your fertility clinic event calendars and local meet-up groups. RESOLVE is also a great resource that can offer local support groups in your area. Simply enter your location, and they will match you with a local support group. Social media platforms like Facebook have fertility groups that you can search for. Other websites that are good resources include Path2Parenthood.com and ReproductiveFacts.org. It can be comforting to connect with others who understand exactly what you are going through.
There is no rule book on how to spend the holidays
It's okay to write your own rules. What might feel good for someone else may not feel good for you. It is important to find your own way as you navigate your fertility journey. Someone may find comfort in being around family members, and others may find more enjoyment planning time with their partner or a close friend.
What you decide today doesn't have to be forever, and it is okay to make a change. As you go through fertility treatments, especially during this time of the year, do what's best for you emotionally. If that means shaking up your typical routine, that is okay.
Do what feels right for you, so that you can find your own joy during this holiday season.
---
Looking for support groups in your area?