Infertility | AMH | HSG | IVF | IUI
Translating the Language of Infertility into YOUR Native Language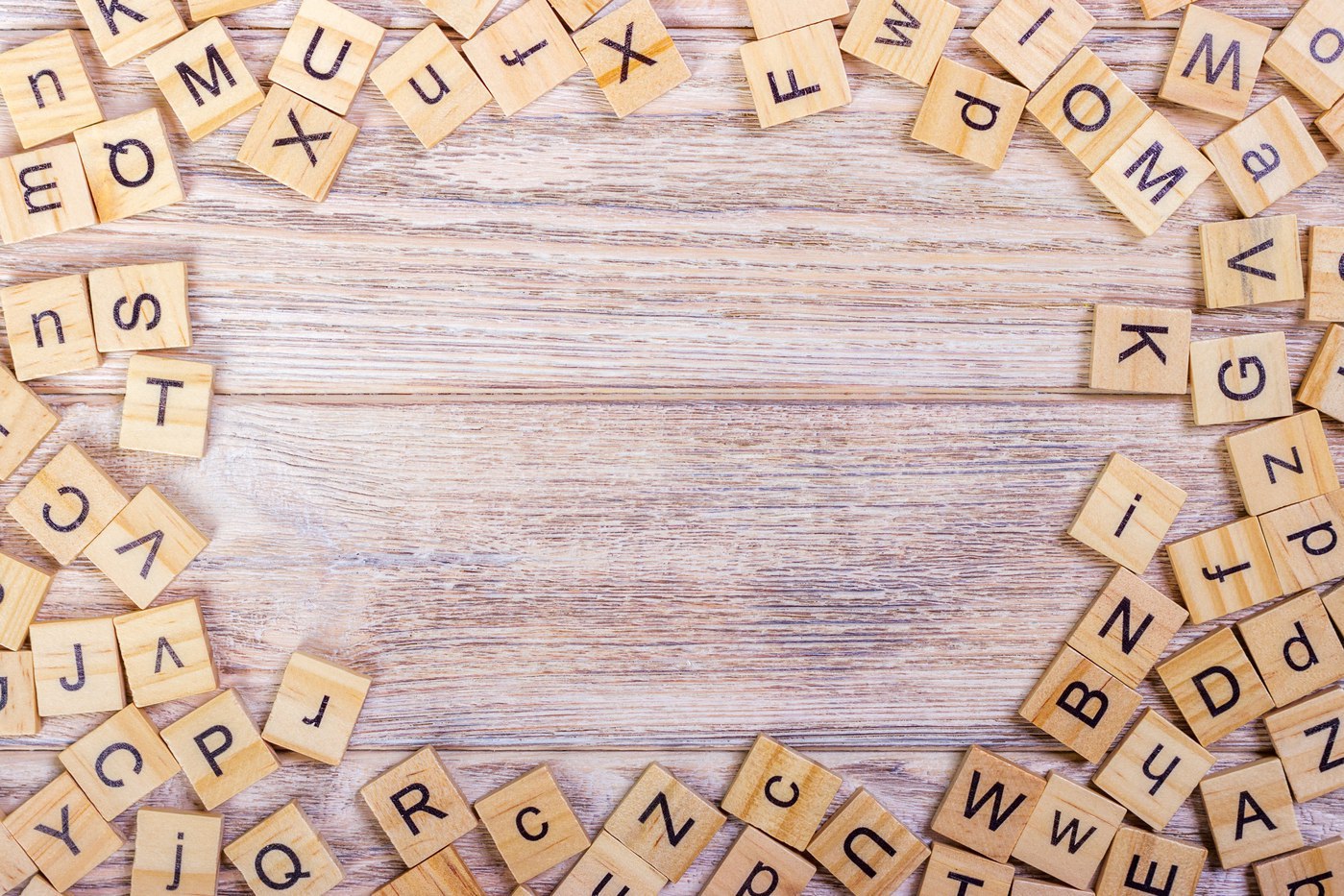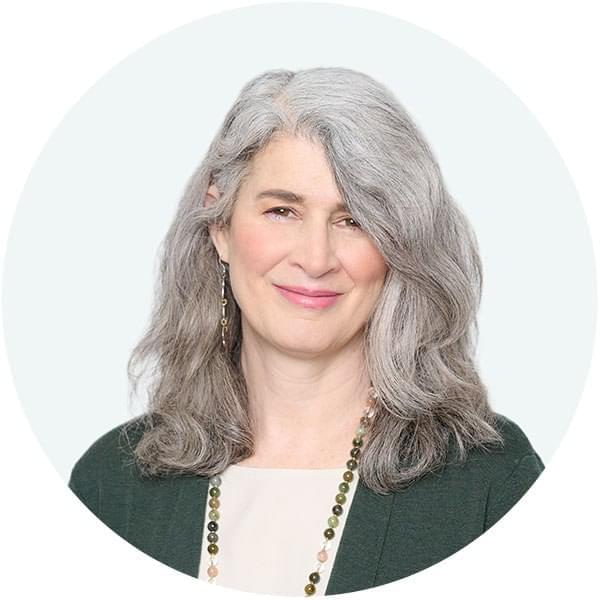 Lisa has over thirty years of experience in the fertility field. After her personal infertility journey, she felt dissatisfied with the lack of comprehensive services available to support her and was determined to help others undergoing fertility treatment. Lisa has served as Illume Fertility's dedicated Patient Advocate and Strategic Content Lead for many years and is the founder of Fertile Yoga, a program designed to support patients through gentle movement and meditation. Her experience also includes working with RESOLVE: The National Infertility Association and The American Fertility Association (now Path2Parenthood), where she was Educational Coordinator, Conference Director and Assistant Executive Director.
You have no idea what your fertility specialist is talking about anymore. They lost you after the last round of AMH, IUI, FSH, HSG, IVF and more. You're not following and you don't want to ask because you've already asked what feels like 9 million questions.
Have faith, you are not alone AND there IS a solution.
What do you do about the foreign country called infertility that you've just entered? Not only does it include testing of some parts of your anatomy that were previously considered very private, (and talking about them!) it also includes a language immersion program that you're not up to speed with - and everywhere, there's an acronym. A bunch of letters that stand for some procedure or test or hormone or something.
Translating Infertility Language
It's a whirlwind of new terminology and by the time you've actually figured out one group of unrelated letters, there have been 12 more groups of letters thrown out there that you haven't heard before.
Rarely does a person enter the world of infertility and catch right on. It's counter intuitive, not organic, and doesn't actually make sense without a secret decoder ring.
Drum Roll Please….the Ultimate Landing Point for Infertility Language Translation
Resolve, in case that name doesn't ring a bell, is THE National Infertility Association. Founded in 1974 by Barbara Eck Menning, this not-for-profit works tirelessly and fearlessly for all people who are struggling to build their families. Resolve knows how important it is that you understand what you're hearing in all your appointments.
So, they've created a comprehensive, always being added to, simple to use infertility translator online. Make it your go-to for interpreting fertility treatment terms.
Hope it's a Short Stay! But While You're TTC, Know the Language
You don't need to be fluent in infertility language- in fact, the hope is that you won't be in the world of infertility for too long. The hope is that you will be successful with fertility treatment, get pregnant and move on to parenthood and let the ABCs of infertility language fade into the past.
And if you have any questions, the RMACT Care Team is always here to help!