Understanding Your Fertility Insurance Coverage and How to Use It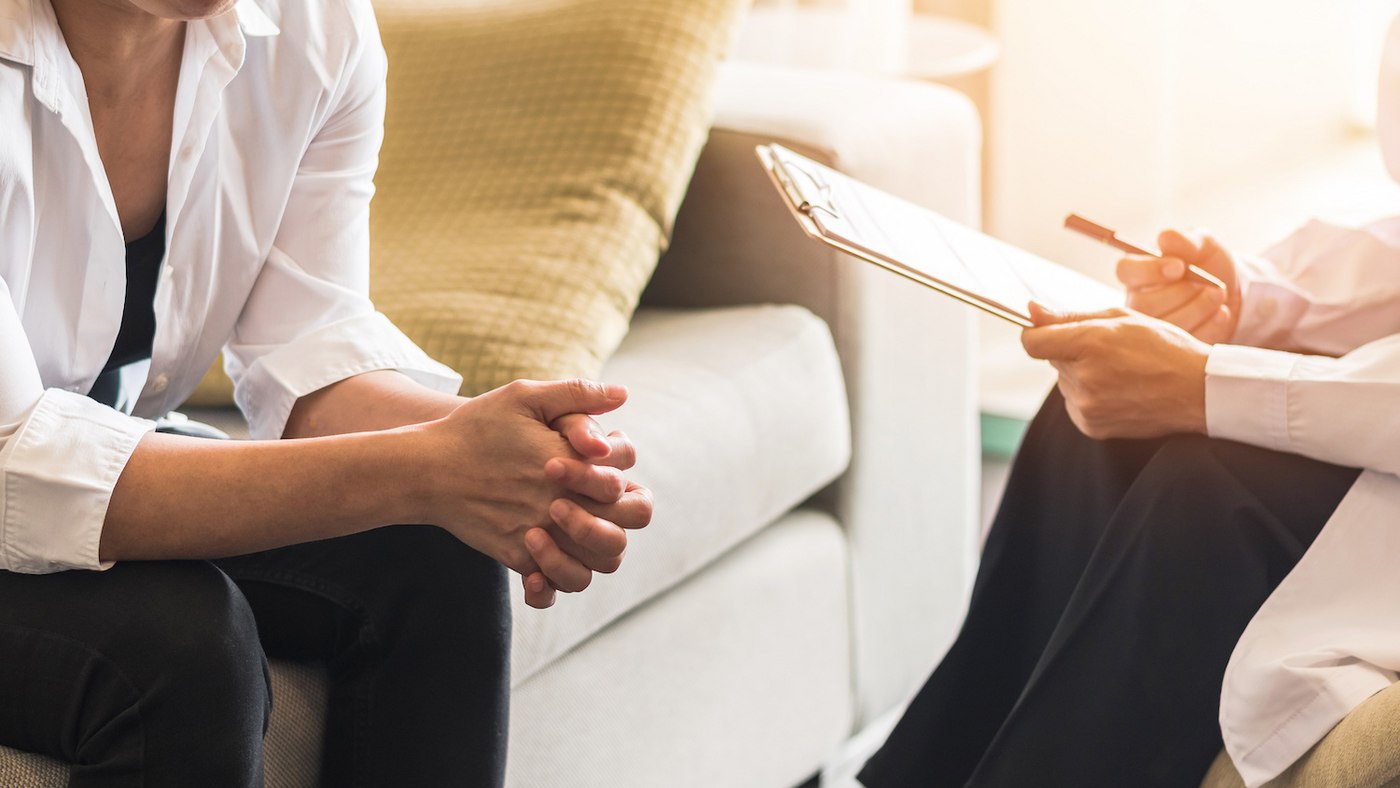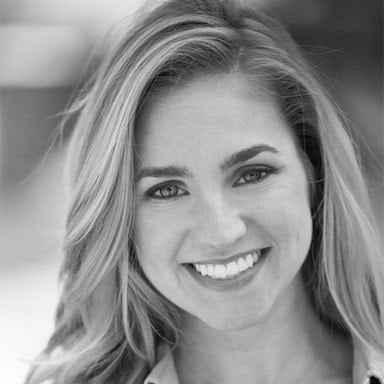 Virginia Hamilton Furnari is Illume Fertility's former Brand Specialist and has a background in writing, marketing, and content production. In addition to helping mold the Illume Fertility brand through blogs, videos, and events, she was also a patient and has undergone many fertility treatments. Given her professional and personal involvement in the fertility community, she has immersed her mind, body, and soul in family-building education.
Just as every family is different, so is insurance coverage for each of those families—or at least it seems that way.
When you seek infertility treatment, insurance coverage is the first place to look for help paying for the procedures your doctor may recommend. Patience will be helpful in this process as when you start asking questions, you will likely find that there are layers of answers.
Your policy, and the options offered, will vary by state, by employer, and by cost.
With this guide, however, you will learn the medical questions to ask, the places you can find answers about affordability and the other methods of paying for fertility treatment when insurance won't cover everything you need.
Questions to Ask Your Insurance Carrie

r
The very first step is to read your insurance policy. Take your time, because insurance policies are dense with information and not written in easy-to-understand language. Look up terms on trusted sources on the internet and if you buy your insurance through an employer, ask for help from the human resources department. The person at your insurance company's 800 number will also answer questions.
Many policies still will not pay for fertility treatment, like in vitro fertilization. Those same policies, however, may cover infertility consultation and testing, which could include hysterosalpinogram (HSG), vaginal ultrasound, and blood tests for hormones and the work-ups that precede sperm analysis.
What is IUI and IVF?
Intrauterine insemination (IUI) assists the combination of egg and sperm by injecting sperm into your uterus during ovulation. The procedure can be helpful when a man's sperm count or sperm motility is low.
In vitro fertilization (IVF) describes the process of removing eggs from your ovaries and combining them with sperm in a laboratory. An embryo is returned to your uterus and monitored to ensure it implants and continues to grow.
More than 1 million babies have been born in the U.S. between 1987 and 2016 through the use of IVF and other techniques to address infertility, according to a 2018 report by the Society of Assisted Reproductive Technology (SART). And over that same period, the chance of taking home a baby with each IVF try has increased from 5% to 30%.
Should I think about freezing my eggs?
Even women who aren't planning to get pregnant right away might consider signing up for a fertility test. One in eight people who do want to have children are diagnosed as infertile. It's better, and easier, to know as early as possible what options you might pursue.
If you are in your 30s, the ticking of the biological clock coincides with a decline in the quality of your eggs. It's true for everyone, and knowing if there are other issues will help you make plans for the day you do decide you want to become pregnant.
Treatment for infertility requires a commitment of time, money and mental and physical resources. If you do have fertility issues, knowing earlier than later will help you prepare to the fullest possible extent.
When should I spend on medical bills?
You can get the most out of your existing coverage by making sure you meet your deductibles before the end of the year so that insurance will pay for a maximum of everything else you can fit in. In other words, if you expect to meet your deductible with normal exams and medications, schedule fertility-related procedures for November and December, when insurance will pay the full cost.
Policies

M

ay Offer Some

C

overage

, But Not What You Need
If you have a policy that covers procedures, congratulations! There may still be limitations, so find out exactly what treatments your insurance will cover.
Others may not pay for medications, which are a critical component of treatment.
Although you may not need some procedures – donation of egg or sperm, for example – it's a good idea to determine whether those would be covered as well.
Not Every Fertility Clinic is Covered
Some insurance carriers will work only with fertility clinics that meet certain criteria.
What accreditations and experience should you look for?
They may require the fertility program to be a center of excellence. It is just as likely that an approved clinic will report to the Society for Assisted Reproduction Technology. SART is an independent organization that lists the annual pregnancy success rates of participating fertility clinics across the country.
Other accreditations and licenses may be required, such as that offered by the College of American Pathologists for laboratories.
It may be obvious, but it's important that you like your doctor. And part of liking your doctor is the experience and training that they have gained. Don't settle for less than a board-certified Reproductive Endocrinologist, the highest possible standard.
More Questions to Ask About Insurance
If you live in Connecticut or New York, state laws require insurance carriers to provide certain minimums for infertility treatment. Another 15 states have similar mandates.
Connecticut Residents
Connecticut law requires most insurance companies to cover infertility diagnosis and treatment, including up to four cycles of ovulation induction, a maximum of three intrauterine insemination (IUI) cycles, and up to two in vitro fertilization (IVF) treatments. The Connecticut State Mandate requirements do not apply to employees in self-funded insured plans or to employees who work for certain religious groups.
New York Residents
New York requires private group health insurance plans that are issued or delivered in the state, and that provide coverage for hospital care or surgical and medical care, also must cover the diagnosis and treatment of infertility for patients. They must be between the ages of 21 and 44 and have been covered under the policy for at least 12 months. The law currently excludes certain procedures, including IVF, but changes included in the 2020 New York state budget would require companies that provide insurance to 100 or more employees to pay for IVF. Details are still being worked out, including whether LGBTQ+ prospective parents will be covered. The new law would improve benefits for about half the residents of the state.
Finally, inquire about insurance riders you may purchase for, say, IVF treatment, that would pay for the treatment at a lower cost than an IVF cycle.
What to Do When You Have Exhausted Your Insurance Options
There are other ways to afford infertility treatment if insurance doesn't cover all your expenses.
You can save for treatment via financial products available to employees and the self-employed. Flexible Spending Accounts, Health Savings Accounts and Health Reimbursement Accounts all allow you to put money away tax-free to pay for medical procedures.
Nonprofit and government agencies offer grants that could cover some procedures.
Where can I look for financial help?
In Connecticut, for example, the Nest Egg Foundation provides grants of up to $10,000 for patients undergoing IVF if they can prove financial need, meet specific clinical criteria. In New York, the state earmarks nearly $1 million annually for residents who earn less than $195,000 per year and who are good candidates for in vitro fertilization. Eligible clinics all perform more than 100 IVF cycles annually and achieve at least a 30% success rate. The fertility clinics select the patients who will get the grants.
In addition, financing is available from several institutions, including many fertility clinics. When you visit a clinic, ask about how it might help you understand your insurance and find more money to pay for treatment.
Learn about

open enrollment
If you find yourself dissatisfied with your insurance options, explore changes you might be able to put into place during a period called open enrollment. The opportunity to make changes generally begins on Nov. 1 and ends Dec. 15, but you should check with your employer.
Open enrollment is the time you can change plans to add more beneficial for you and your specific situation. Your human resources department will provide information and guidance.
For more information, download a free, no-obligation issue of the RMA of Connecticut Open Enrollment ebook.
And please don't hesitate to set up a meeting with our Health Care Team. We understand that you need to explore all your options when you look for a fertility clinic, and we are happy to get you started by answering all your questions about cost, access and performance.
---
Trying to Conceive? How to Have a Baby in 2020
Your guide to financial planning for fertility treatment.