Endometriosis | Women's Health | Reproductive Health
Celebrities with Endometriosis: Sharing Stories and Spreading Awareness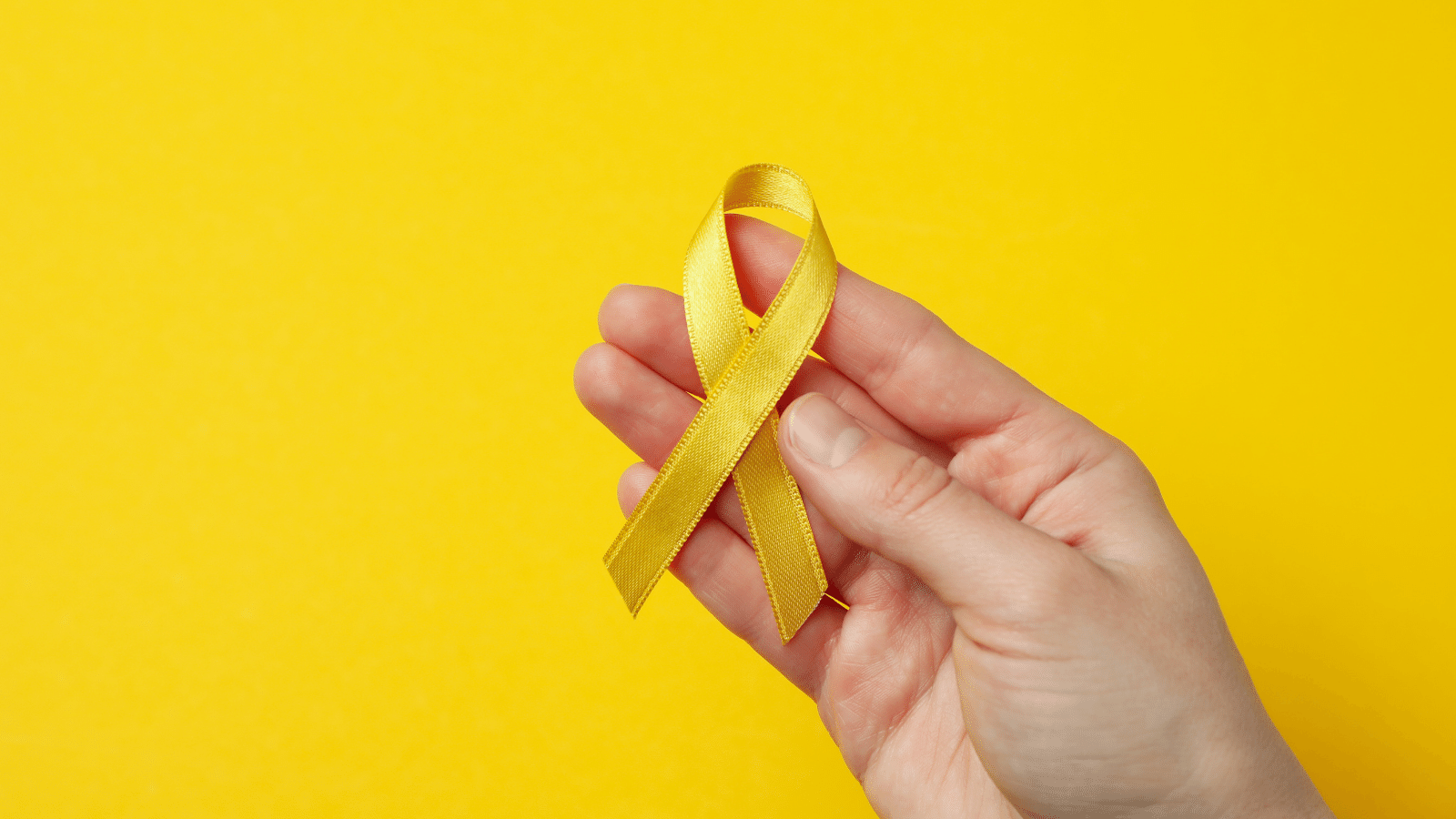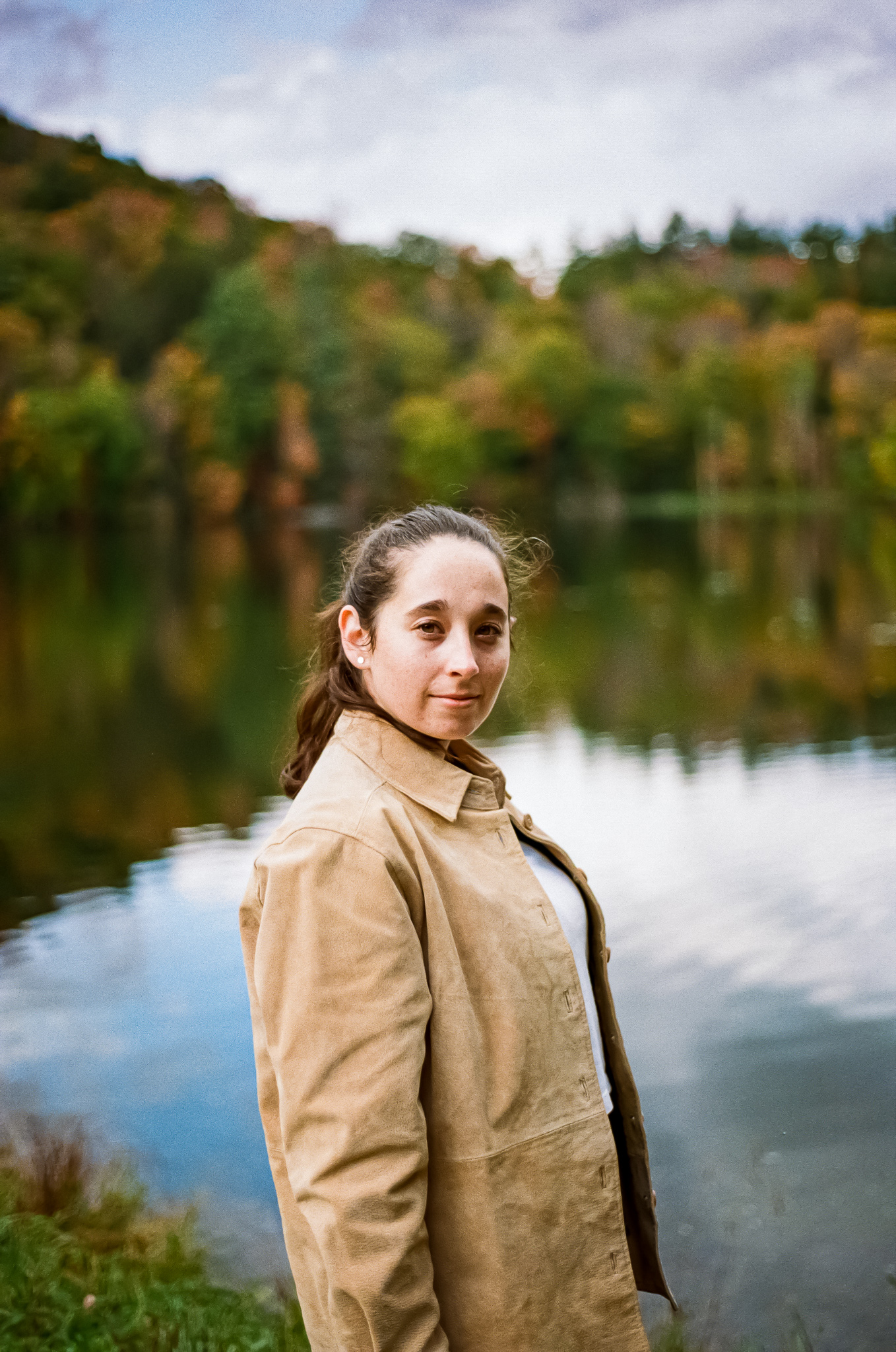 Maryann Lonergan is Illume Fertility's former Production Assistant, who helps create, edit, and produce all video content with our Content & Community Team. Maryann has a background in film and video production, and is recent Pratt Institute graduate with a BA in Film. She enjoys bringing projects to life through video for our Illume patients and community.
Did you know that more than 200,000 people in the U.S. are diagnosed with endometriosis each year?
That's a lot of people for a disorder you don't often hear about.
Just like PCOS, this common disorder has been overlooked by most researchers. Despite the pain it causes, patients can go years without a proper diagnosis, leading to constant frustration and the feeling of being alone.
From a young high school student to a world class celebrity, endometriosis does not discriminate and affects around 11% of women between the ages of 15 and 44. It's important for the reproductive health community to share these diverse stories, and help other sufferers know that they are not alone.
Bringing the Disorder to Light
We must thank social media for the continued growth of endometriosis awareness. Many people are sharing their own experiences with the disorder, offering tips, and even asking for others to come forward with their own stories.
Some of these people are common household names, bucking the stereotypical "perfect" celebrity lifestyle and instead, chosen to give us a real look at what life is like with this common disorder.
In honor of Endometriosis Awareness Month, we have compiled some of those familiar faces, to highlight their experiences and advocacy for endometriosis.
Endometriosis in Hollywood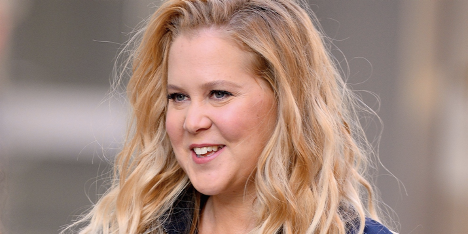 "I was throwing up through the first hour of my c-section. It's supposed to take about an hour and a half — mine took over three hours because of my endometriosis," – Amy Schumer on Dr. Berlin's Informed Pregnancy Podcast
Comedian Amy Schumer has always been open about her fertility journey and her struggles with endometriosis. After a difficult c-section, she shared how she was going to have her second child through IVF and continues to reach out for advice.
The comedian has even shared her personal cell number for her fans, asking them to share their own experiences.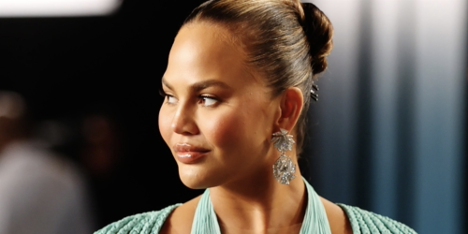 "Endometriosis surgery please endo this pain lol lol lol." - Chrissy Teigen
Last year, Chrissy did the bravest thing she could and opened up about her pregnancy loss .
The model didn't hold back when posting about her subsequent surgery to manage this disorder. In the week surrounding her procedure, her Instagram story was full of helpful tips for her fans, and her Twitter feed featured some unfiltered post-operation photos.
Chrissy went out of her comfort zone to show her fans that we shouldn't be afraid to share the natural side of endometriosis.
Halsey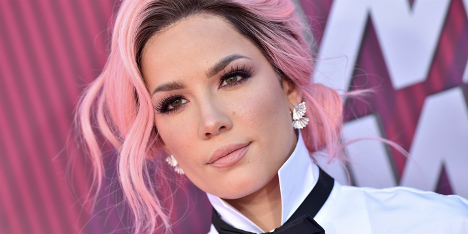 "It can feel like a direct attack on your womanhood." – Halsey's speech to the Endometriosis Foundation of America
Since 2016, singer Halsey has brought a lot of attention to her struggle with endometriosis. She has opened up about her multiple surgeries and even her experiences with miscarriages.
During her Endometriosis Foundation of America speech, she shared her detailed story about how she even performed after discovering she had suffered a miscarriage The strong woman has donated up to $300,000 dollars to endometriosis research and support in the hopes that everyone suffering can receive a proper diagnosis.
Daisy Ridley
"Any of you who are suffering with anything, go to a doctor; pay for a specialist; get your hormones tested, get allergy testing; keep on top of how your body is feeling, and don't worry about sounding like a hypochondriac. From your head to the tips of your toes we only have one body, let us all make sure ours are working in tip top condition, and take help if it's needed." - Daisy Ridley
Daisy Ridley has become a real hero to young girls thanks to her leading role in the recent Star Wars films. She has also shown her heroism by publicly coming forward about her long struggle with endometriosis.
Daisy received the life-changing diagnosis when she was only fifteen years old, and acknowledged that she struggled while building her career. Finally, with the proper care, she was able to undergo laparoscopic surgery to treat her long-lasting pain.
Daisy constantly urges others to get the help they need, and to never suffer in silence.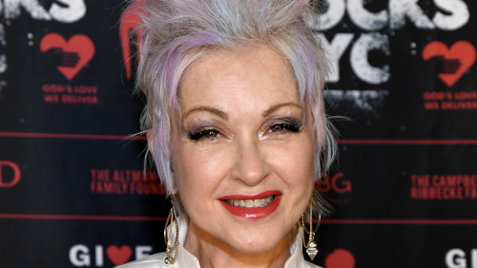 "I would do an album and go to hospital, then do another album and go to hospital," – Cyndi Lauper, The Independent
Unlike Daisy, Cyndi was diagnosed with endometriosis in her thirties, after years of struggling to conceive. Lauper expressed that she felt surgery was not for her and instead she received some relief by incorporating acupuncture into her treatment.
At the age of 44, the singer was able to give birth to her son, Declyn Wallace Thornton Lupe.
Cyndi made it known that endometriosis was never going to stop her career.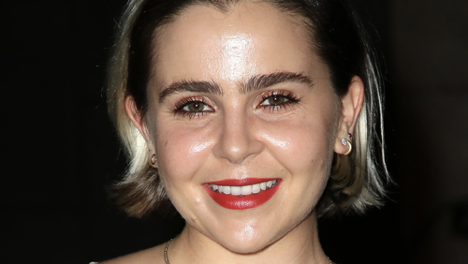 "Basically, anyone that even vaguely knows me knows this one thing about me: I have had for my entire life, the MOST violently painful extremely intense pain with every single period," - Mae Whitman
Mae Whitman has been in some of the greatest coming of age movies, but as she was playing some of those iconic teenage roles, she had her own struggles going on behind the scenes.
The 'Good Girls' star had to go through a plethora of doctors and treatments before receiving an accurate endometriosis diagnosis and surgery to free her from twenty years of pain.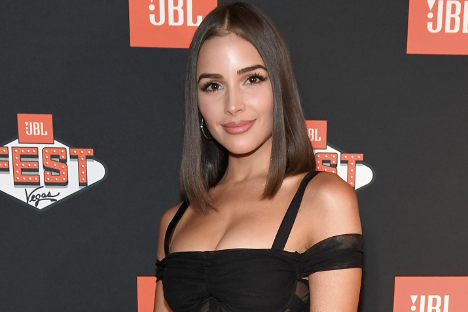 "Use all available resources, do your research, go online, go on YouTube, ask your friends' friends who maybe has endometriosis and create a support system for yourself so that you don't feel so alone," she says. "And not only is that empowering and makes you feel better, but it will get you the help that you need." – Olivia Culpo
Olivia was recently diagnosed with endometriosis, and explained that even between her periods, she would feel excruciating pain.
Like many sufferers of the disorder, Olivia did her best to ignore the issues, and was at first dismissed when she tried to seek treatment for her symptoms. Fed up, Olivia decided to do the research on her own and find what could be causing the constant pain, and was able to match her symptoms to endometriosis, work with her doctor, and receive an accurate diagnosis.
Since then, she has been a huge advocate for the overlooked disorder, and has showed us that you may need to speak up for yourself in order to get the proper care.
You Are Not Alone
This list of brave women is just the start of a more public representation of endometriosis. They have raised awareness and become advocates by simply sharing their stories.
If there is one thing to take away from these famous faces, it's the importance to speak up for your body, and get the help you feel you deserve.
There will always be people there to support you.
---
Want to learn more about endometriosis? Check out:
---