My Journey to Motherhood - Part II: My Process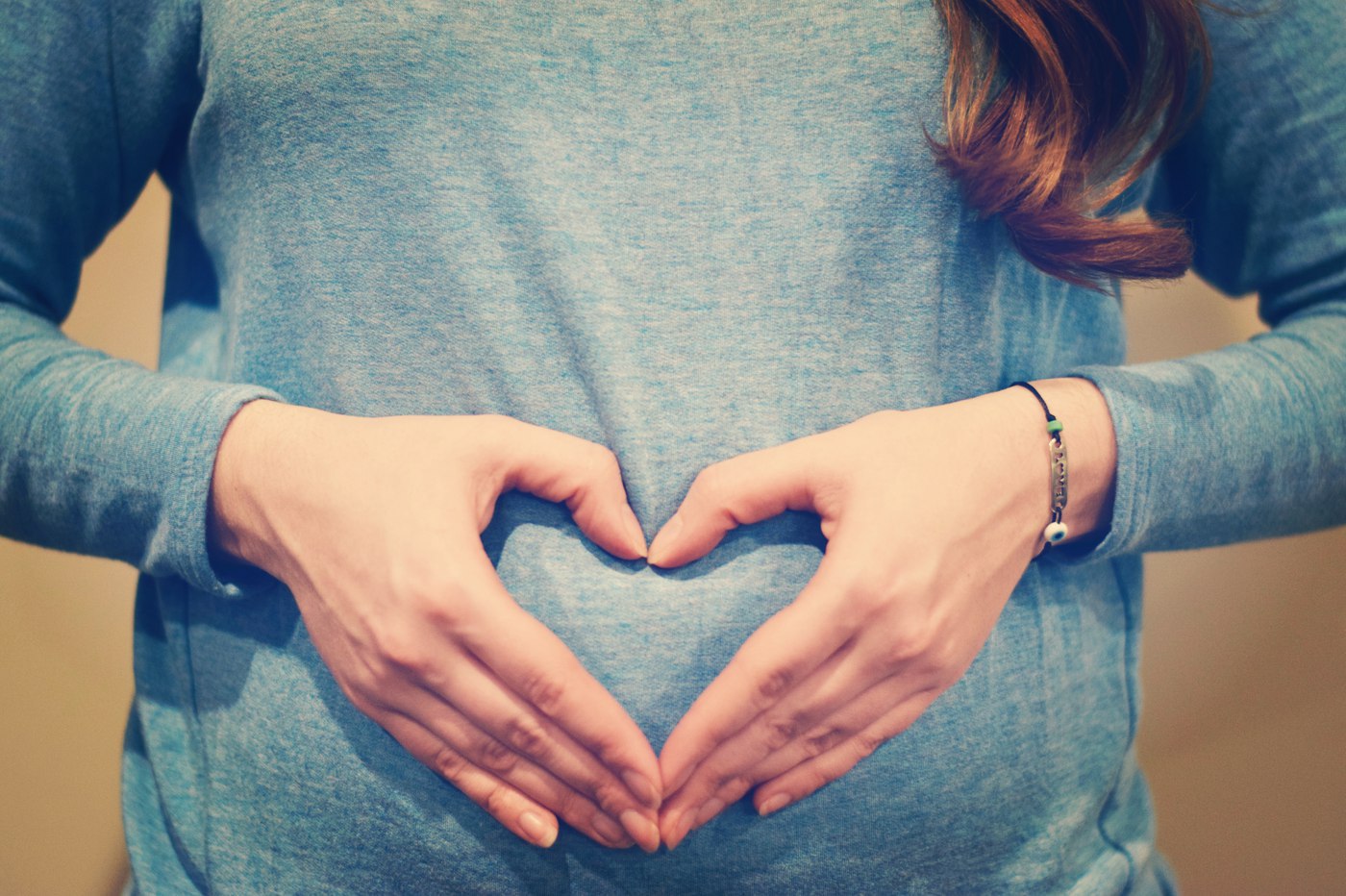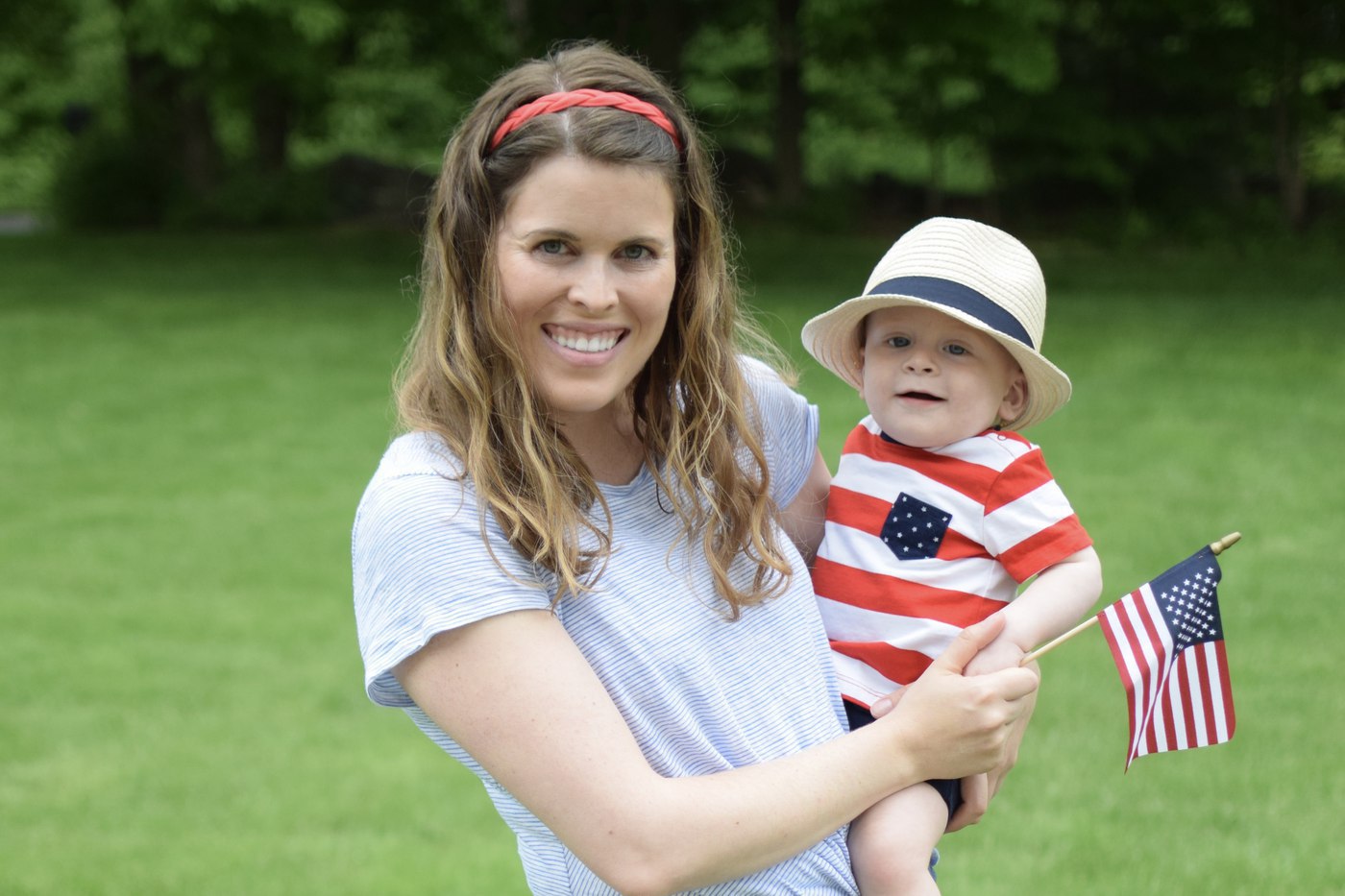 Stephanie lives in Massachusetts and is the mother of an almost one year old little boy and an 8 year old dog. She loves to travel and has found so does her son, who has already been on six plane rides. She has a passion for photography and has recently started her own little side business photographing for friends and family. She works for her family business and enjoys running and listening to audiobooks during her free time.
A note from RMACT: Last week, we shared the first part of Stephanie G.'s story in which she talked about how she made the decision to pursue the path to motherhood, on her own terms. This week, Stephanie takes us through her journey and details all that her process entailed. Please note that some of the processes and procedures that Stephanie experienced differ from what a patient at RMACT would experience. We applaud Stephanie for making her dream of becoming a mom a reality, something we wish for all our readers.
After spending weeks debating and thinking about the decision to pursue single motherhood, I slowly began to put the wheels in motion. The earliest I could see my OBGYN was 6 weeks from when I made the call, so I scheduled the appointment and waited. I was told I also had to stop taking birth control pills and wait (some more!) for my first natural period, which took 5 weeks.
While I waited, I did not waste time; I continued to research like crazy. I looked up sperm banks, read their policies and company reviews, and tried to narrow down which one was the best fit for me. In some ways, I felt like I was in high school again, trying to decide where to go to college! There were so many questions to be answered, one of which included whether I wanted a small sperm bank or a large one. Throughout my research, I learned that the small sperm banks tend to monitor the number of families that could use each donor while the larger ones typically did not, and that some companies are non-for-profit while others are huge businesses. Bigger banks, I also learned, meant more donor sperm options. After some time and consideration, I was finally able to narrow down a short list of sperm banks I felt comfortable using and went to work selecting potential donors.
The process of narrowing down potential donors was a bit overwhelming. Knowing I had to start somewhere, I made a couple of decisions based on my own life and I let those decisions help guide me. First, my blood type is O- and I knew unless I went with another O- blood type I would risk problems with The Rhesus Factor, so I used that to help narrow down my choice. Also, my entire family has green eyes, so I decided to look at green eyed donors only. It just so happened that there was a donor with an O- blood type and green eyes who had the same major in college as me - possibly a sign?! What sealed the deal was a childhood photo of him that reminded me so much of my own childhood. In this photo, he was wearing a pair of Christmas PJs, opening a gift with a huge smile on his face; I had a photo of myself just like it! These factors lead me to look at the donor more closely and the more I read about him, his motives, his interests, and listened to his audio interview, I felt a connection, like I could grab a coffee with this guy and be able to talk to him freely and naturally.
I know other people sometimes ask their friends and family for advice, but I never did...I didn't have to. I knew immediately, in my heart, that he was the right donor for me.
Feeling good about my choice, I still had another decision to make. Because sperm banks only have so many vials for each donor, I had to consider whether I should purchase multiple vials, especially if I ever wanted my child to have a biological link to his/her sibling. Another worry that popped into my head was the thought that I might not get pregnant the first or second try, so if I wanted to use a specific donor, I knew I needed to purchase more than one vial, to be safe. Ultimately, I decided to purchase 3 vials thinking that even if I did get pregnant the first time, I would still have 2 additional vials for a potential sibling.
Finally the day of my OBGYN appointment arrived and I was so excited because I wanted to learn more about how her practice handled the insemination procedure as every office follows different processes. My OBGYN told me that I would need to track my ovulation using an over the counter ovulation kit. She then informed me that as soon as I got the sign showing I was about to ovulate, I would have to call her office and book an appointment for the next day. As for the sperm? She suggested I overnight the sample in a liquid nitrogen tank to my house and bring it to the appointment with me. What? Overnight the sample? Umm...how could I trust a shipping company to get me the most important package of my life... on time? Talk about nerve-racking!
Because the logistics of overnighting the sperm the day before I would need it, from a company that was on the opposite side of the country as me, was more than I could bare, I jumped on the internet and researched local andrology labs. Luckily, I found one that seemed extremely reputable and I made the call that changed everything. The woman I spoke to was beyond helpful and she recommended I ship all the samples at once and store them there, which would allow me to take the sperm out when I needed it and eliminate the need for having to overnight the sample at a moment's notice. If the sperm was at the local lab, I would only have to worry about bringing it to the office when I needed it, not about whether it would get to me on time. Although the pricing was a little more, the peace of mind was completely worth it.
Now that the storage of the sperm was decided, it was time to focus on the steps needed to complete the procedure. I began tracking my ovulation and, to my surprise, my ovulation window was looking like it was going to coincide with the one weekend I was going to be flying out of town to run a half marathon. Of course that would happen! If I wasn't a nervous wreck before, I certainly was now. Plus, this brought up so many questions: do I wait another month? If I had the procedure, would I be able to run 13 miles? I read everything I could about IUIs, running, and average ovulation timetables and decided that I just needed to go with it. I needed to let things unfold how they were going to unfold and I knew in my heart what was meant to be will be.
Thankfully, that peace of mind carried me through and when the symbol popped up on the test showing I was about to ovulate, I was relieved, despite feeling a bit of panic because my flight was scheduled for the following day. I called my doctor right away and explained to her the situation regarding my upcoming travel plans. Because I already had the sperm, I thought I could schedule the procedure that day, but she wanted me to wait one more day since the trigger for ovulation needed to be at just the right time. She said the procedure would happen first thing Friday morning... the same morning as my flight! I immediately called the airline and thankfully, for a small fee, they changed my flight to later that afternoon. Phew! And wow! This was really happening!
Despite all the decisions I had to make and all the hurdles I had to jump over, I got pregnant the first try and was so incredibly grateful that everything worked out!