Fertility Foods: 5 Delicious Nutritionist-Approved Soups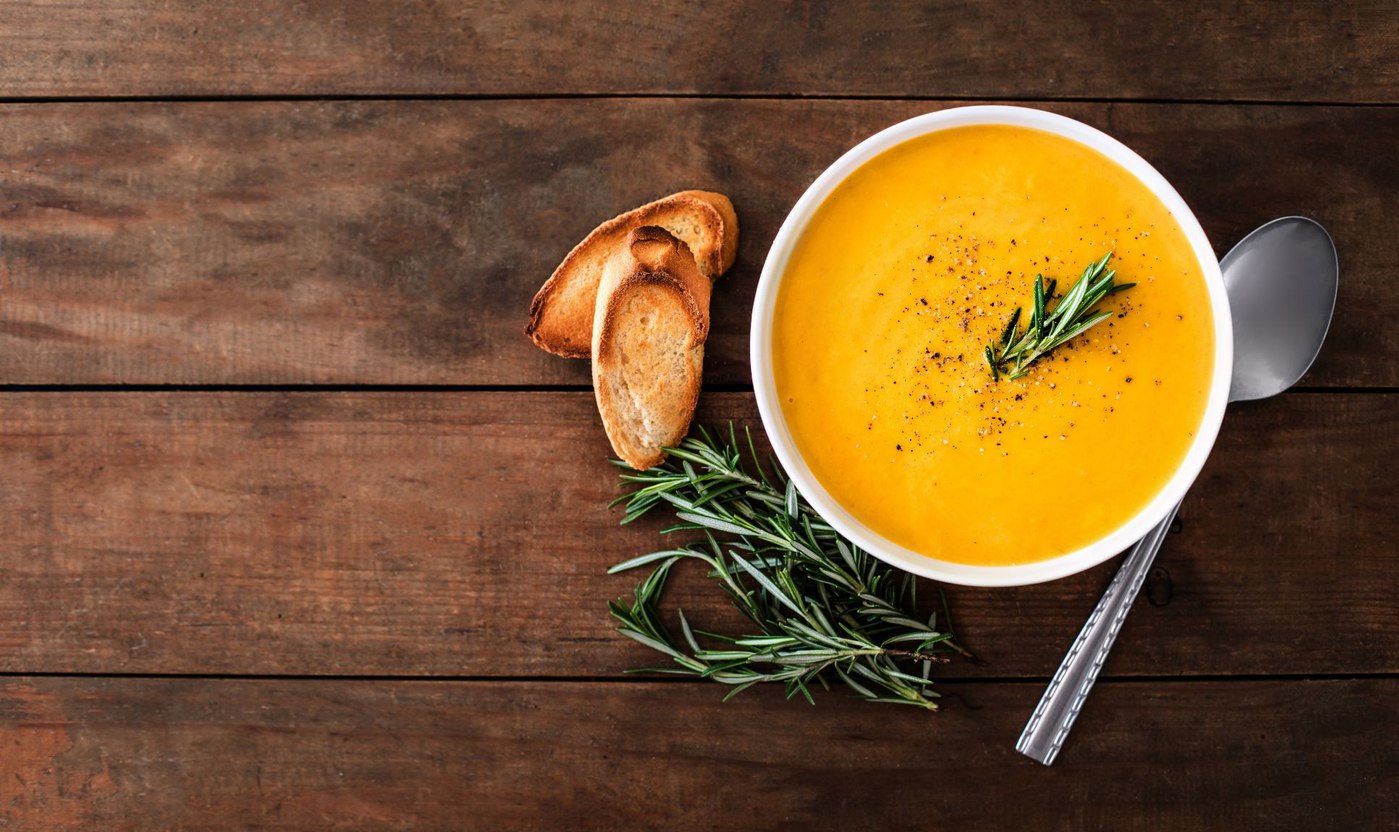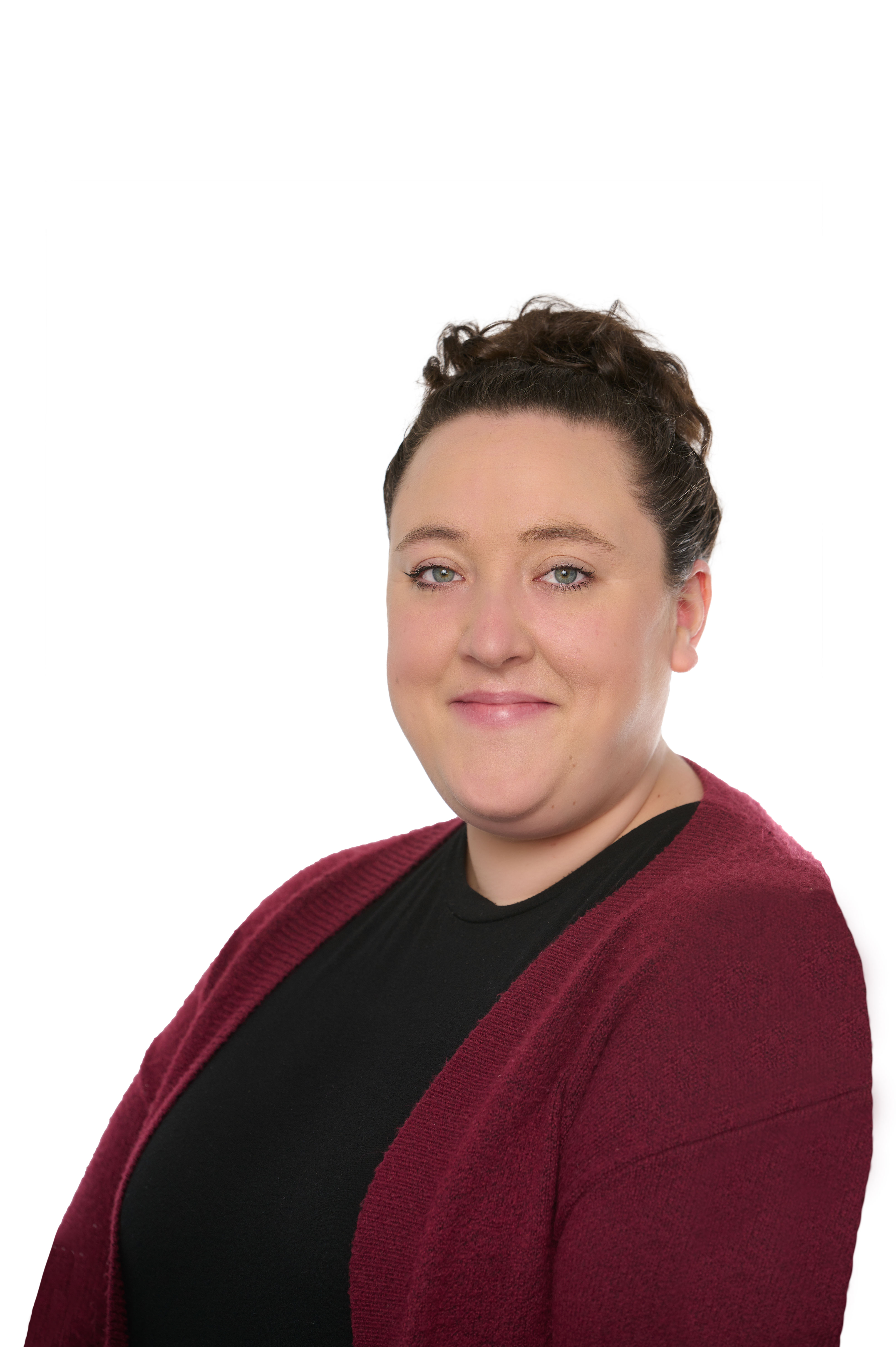 Sierra Dehmler is Illume Fertility's Content Marketing Manager - and also a fertility patient herself. Combining empathy gained on her personal journey with her professional experience in marketing and content creation, she aims to empower and support other fertility patients by demystifying the fertility treatment process.
The temperature is dropping, leaves are changing, and the holiday season is right around the corner...it is officially soup season!
We have gathered some of the most delicious, fertile-friendly recipes for you to enjoy all season long. These were brought to us by AMG Catering and Events and have been reviewed and approved by our Fertility Nutrition Team. Serve these to family and friends, or store in your freezer for an easy meal on a busy day.
We hope you enjoy these yummy, warming fall soups!
Skip to a specific section:
Foods for Fertility
When we call a recipe "fertility-friendly," what exactly do we mean? It means that there are nutrient-dense ingredients specifically built into the recipes, giving you the biggest bang for your buck nutrition-wise.
💡Pro Tip: Not only are these soups super tasty, but they are rich in immune-boosting vitamins, folic acid for pre-conception/conception health and other prenatal necessities.
Here are a few tips to make take these recipes to the next level:
Use broths that are MSG-free.
When buying anything canned, make sure it's a BPA-free one.
Always feel free to make these recipes your own! Add a whole grain, bean, or healthy starch to make them feel heartier. We recommend quinoa, chickpeas, sweet potatoes, black beans, or ancient grains.
Have some veggies in the fridge that need to be used up? Throw them into one of these soups to make them even heartier.
Don't be afraid to experiment!
5 Fertility-Friendly Soup Recipes
1. White Bean and Kale Soup
(Makes 6 servings)
1 tablespoon olive oil
8 large garlic cloves, crushed or minced
1 medium yellow onion, chopped
4 cups chopped raw kale
4 cups low-fat, low-sodium chicken or vegetable broth
2 (15 ounce) cans white beans, such as cannellini or navy, undrained
4 plum tomatoes, chopped
2 teaspoons dried Italian herb seasoning
Salt and pepper to taste
1 cup chopped parsley
In a large pot, heat olive oil. Add garlic and onion; sauté until soft. Add kale and sauté, stirring, until wilted. Add 3 cups of broth, 2 cups of beans, and all of the tomato, herbs, salt, and pepper. Simmer 5 minutes.
In a blender or food processor, mix the remaining beans and broth until smooth. Stir into soup to thicken. Simmer 15 minutes. Ladle into bowls; sprinkle with chopped parsley.
---
Want to improve your chances of conceiving in just 90 days?
---
2. Black Bean Soup with Jalapeños and Cilantro
(Makes 4 servings)
2 tablespoons olive oil
1 onion, chopped
1 carrot, chopped
4 garlic cloves, chopped
2 teaspoons ground cumin
1-2 teaspoons chopped jalapeño chili with seeds, divided
2 15-16-ounce cans black beans, undrained
1 15-ounce can petite diced tomatoes in juice
1 1/2 cups low-salt chicken broth
Chopped fresh cilantro
Chopped green onions
Crumbled feta cheese
Heat oil in heavy large pot over medium-high heat. Add onion, carrot, and garlic; sauté until vegetables begin to soften, about 6 minutes. Mix in cumin and 1 teaspoon jalapeño. Add beans, tomatoes with juice, and broth; bring soup to boil.
Reduce heat to medium, cover, and cook until carrots are tender, about 15 minutes. Transfer 3 cups of soup to blender and puree until smooth. Return puree to pot. Simmer soup until slightly thickened, about 15 minutes.
Season to taste with salt, pepper, and remaining 1 teaspoon jalapeño, if desired.
💡Pro Tip: You don't have to eat "perfectly" every day (or any day). Small, sustainable nutrition changes - like adding in more veggies, cooking at home more often or drinking more water throughout the day - will be most beneficial in the long run.
3. Low-Fat Butternut Squash Bisque
(Makes 10 servings)
2 tablespoons butter
3 packages already "cubed" butternut squash
3 sweet potatoes (peeled and cubed)
1 bunch of leeks (cleaned and chopped)
6 carrots (peeled and chopped)
1 quart apple cider
1 cup orange juice
4 cups chicken broth
1 12 oz can evaporated milk (or other milk of your choice)
Kosher salt and ground black pepper to season
In a large soup pot, sauté leeks in butter for about 10 minutes. Then add squash, sweet potatoes, carrots, cider, orange juice, and chicken broth. Bring this to a boil until the potatoes and squash are very soft.
Remove from heat and add can of evaporated milk or other milk of your choice. Using hand blender, puree the soup. Season with salt and pepper.
---
Get more mouthwatering fertility-friendly recipes:
---
4. Curried Lentil Soup with Chickpeas
(Makes 4 servings)
3 tablespoons olive oil, divided
1 medium onion, chopped
1 medium carrot, finely chopped
2 large garlic cloves, chopped, divided
2 tablespoons (or more) curry powder
1 cup lentils
2 cups apple juice
2 cups chicken stock
1 15- to 16-ounce can chickpeas (garbanzo beans), drained, rinsed
1 tablespoon fresh lemon juice
2 tablespoons (1/4 stick) butter
2 green onions, thinly sliced 1 lemon, cut into 6 wedges
Heat 1 tablespoon olive oil in heavy large pot over medium heat. Add onion and carrot; sprinkle with salt and pepper. Cook until onion is translucent, stirring occasionally, about 4 minutes. Add half of chopped garlic; stir until vegetables are soft but not brown, about 4 minutes longer.
Add 2 tablespoons curry powder; stir until fragrant, about 1 minute. Add lentils and 2 cups chicken stock and 2 cups apple juice. Sprinkle with salt and pepper. Increase heat and bring to boil. Reduce heat to medium; simmer until lentils are tender, about 30 minutes.
Meanwhile, puree chickpeas, lemon juice, 1/4 cup water, remaining 2 tablespoons olive oil, and remaining garlic in processor. Add chickpea puree and butter to lentil soup. Season to taste with salt.
5. Tomato Dill Soup with Brown Rice
(Makes 10 servings)
2 white onions, diced
10 carrots, cut small
1 bunch leeks, cleaned and sliced
1 #10 can of whole peeled tomatoes (6 pounds canned tomatoes) (Note: #10 is just the size and type of can…look for the big one!)
2 cups brown rice (not cooked)
2 cups chicken stock
2 bunches of fresh dill
2 tablespoons stevia
Sauté carrots, onions, leeks, and brown rice in olive oil for about 5 minutes. Add the tomatoes and chicken stock and cook on high until rice is tender (about 45 minutes). Remove from heat and add fresh dill, salt, pepper, and stevia.
Puree with hand blender and serve.
---
What's the best diet for fertility? Our nutritionist explores:
---
Eat Up!
We encourage you to savor the time you spend making these soups either by yourself (hello, alone time!) or with a loved one (could make a great fall date night idea).
Remember that nourishing your body with nutrient-rich meals that are also delicious can only improve your chances of conceiving and is always to your benefit - and your future baby's benefit too.
Enjoy these delicious fertility-friendly soups this fall (or any time of year!) and feel confident that you're fueling your body with fantastic ingredients.
Bon appétit!
---
More Fertility Nutrition Resources