Reproductive Endocrinologist | Our Doctors
Reproductive Endocrinologist vs. Fertility Specialist: What's the Difference?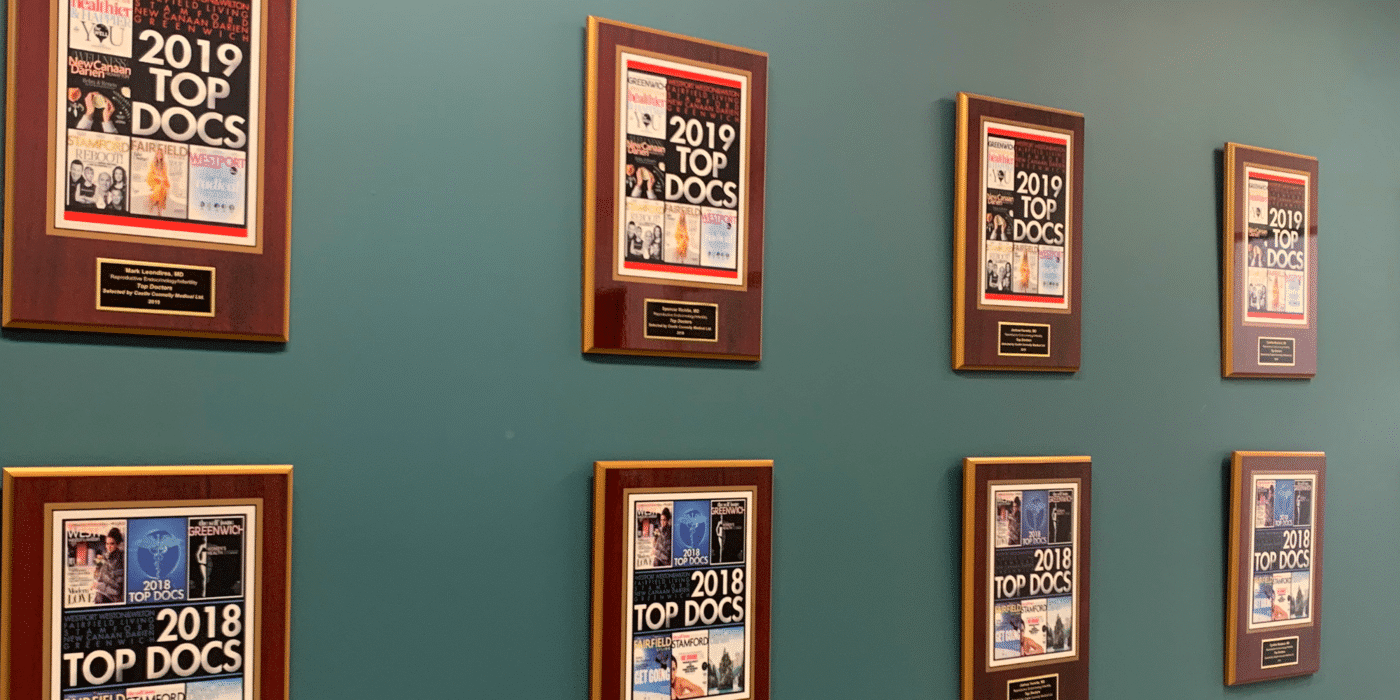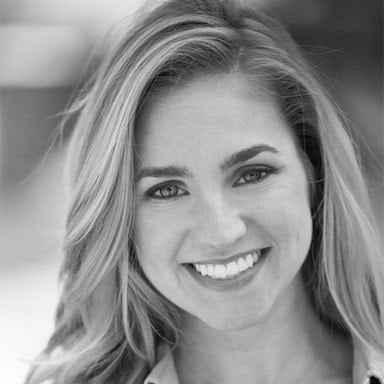 Virginia Hamilton Furnari is Illume Fertility's former Brand Specialist and has a background in writing, marketing, and content production. In addition to helping mold the Illume Fertility brand through blogs, videos, and events, she was also a patient and has undergone many fertility treatments. Given her professional and personal involvement in the fertility community, she has immersed her mind, body, and soul in family-building education.
When it comes to seeking fertility assistance, sometimes it feels like we need a vocabulary crash course. Anti-mullerian hormone. Aneuploidy. Letrozole. Blastocyst. The list of intimidating words goes on and on…
But before you understand the textbook of treatments, you need to know who can help you on your family-building path. And guess what? We have more definitions to learn! It's okay, though… this one's easy.
People tend to use the terms "Reproductive Endocrinologist" and "Fertility Specialist" interchangeably, using a variation of the latter more often than not. It makes sense – "fertility specialist" is much easier to rattle off in a conversation than "reproductive endocrinologist." Unfortunately, though, these two terms are not one in the same and carry major differences.
Reproductive Endocrinologist vs. Fertility Specialist
Simply put, a reproductive endocrinologist is a board-certified doctor with years and years of intense training while fertility specialist is the generic reference to a person who claims they're in the fertility field. To be a fertility specialist, one is not required to pass any tests, attain any certifications, or attend a certain type of schooling. Plus, where and how a fertility specialist practices requires neither monitoring by a medical organization nor governmental oversight. That's not so with a reproductive endocrinologist…
A reproductive endocrinologist is a doctor that must undergo a rigorous educational journey. We can't stress enough how selective and competitive these programs are. The slots in the program are few and far between, aggressively sought after, and take several years beyond a bachelor's degree to fully complete. A student must attend medical school, then residency, and finish up with a Fellowship program. Once the doctor climbs all the rungs on the educational latter, there are multiple tests, both written and oral, they must pass in order to receive medical licenses and board certification. Long story short: if you're seeing a board-certified Reproductive Endocrinologist, your doctor will be qualified, certified, and specifically trained to take care you.
Conversely, anyone can call themselves a Fertility Specialist. There are no specific tests, governmental protocols, or boards to certify this claim.
So, you get the drift: these two terms are very different and not at all interchangeable.
Should I See a Reproductive Endocrinologist or a Fertility Specialist?
You're ready to take the next step and talk to someone about your fertility, but where do you go? It will probably come as no surprise to you that we recommend seeing a board-certified reproductive endocrinologist over a person claiming they are solely a "fertility specialist." Not only will seeing a reproductive endocrinologist be the best chance for you to succeed in fertility, but it will give you peace of mind knowing that you're seeing the most qualified type of doctor for your specific needs. They have the tools, resources, and expertise to give you the best chance for success… and they probably have a diploma on the wall to prove it.
How Do I Find a Reproductive Endocrinologist That's Right for Me?
So where do you even begin? A fancy website and a stylized headshot are nice, but it doesn't necessarily mean it'll be a good fit for you. Here are some things to keep in mind…
1. Research the doctor: It's important to find out what sort of background your prospective reproductive endocrinologist has and if he or she is board-certified. More than likely, there are online reviews and testimonials on the practice and/or reproductive endocrinologist specifically that you can take into account.
2. Get a sneak peek at the patient service: Are they friendly? Helpful? Empathetic? Call the practice and ask them about the doctors, the clinic, the labs… hear it straight from the horse's mouth. Plus, you'll get a glimpse into what their patient relationships might look like.
3. Find out their specialty: Depending on the reproductive endocrinologists at a particular practice, a clinic might specialize in a type of infertility. Consult reviews, ask the staff, and read everything you can on their website. While some clinics are for infertility in general, another might specialize in women with PCOS or male infertility or women over 40. If you don't know exactly what is causing your infertility, a general practice would be best (which is the majority of fertility clinics).
4. Go with your gut: Does a clinic just feel right? Are you connecting with the staff, the doctors, the mission? Do the doctors and nurses make you feel heard and comforted? If so, I think you may have just found your reproductive endocrinology practice…
Remember, it's okay to browse and interview multiple reproductive endocrinologists. You're entitled to the best, most comfortable care. Trust your instincts and take a deep breath. Your fertility journey is about to take off!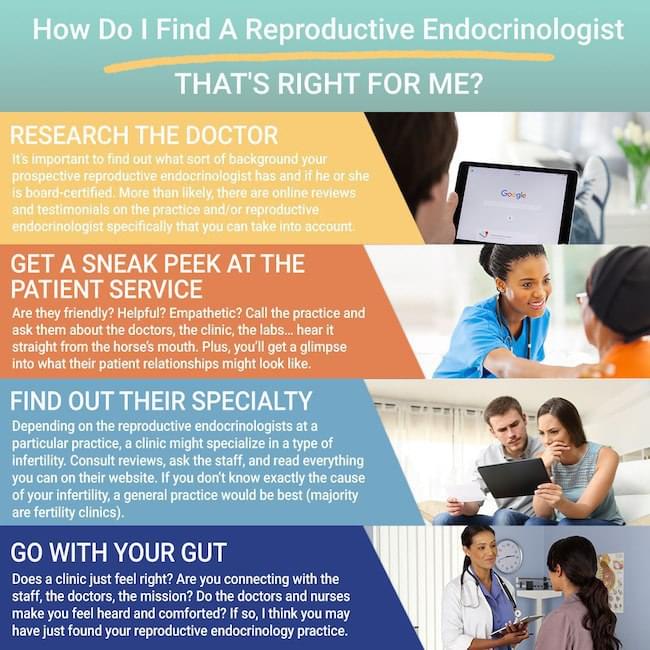 Or Should I Stay With My OB-GYN for Fertility Help?
The most basic definition for infertility is someone under the age of 35 trying to conceive for 1 year with no pregnancy, or someone 35 years of age or older trying to conceive for 6 months with no pregnancy. We suggest escalating the fertility issue to a reproductive endocrinologist at that point to give you and partner the best chances. While basic fertility bloodwork and assessments can be administered by your gynecologist, a reproductive endocrinologist is in the best position, both in knowledge set and certification, to help you meet your end goals.
Understanding the differences between a fertility specialist and a reproductive endocrinologist is simple. One is a generic term, while the other is certified to treat your infertility on an expert level. Suffering from infertility is not fun, but the ball is in your court to find a doctor that is perfectly in line with what you find to be most important in a practice. Do your due diligence, research your leads, listen to other patients, and most importantly, listen to your body. We hope you find the perfect reproductive endocrinologist for you and your partner.
---
Ready to Talk to a Reproductive Endocrinologist?
Schedule time for a quick consultation to learn more about our fertility care team.