Fertility Treatment | Fertility Testing
New Year, New Hope: Preparing for Fertility Success in 2022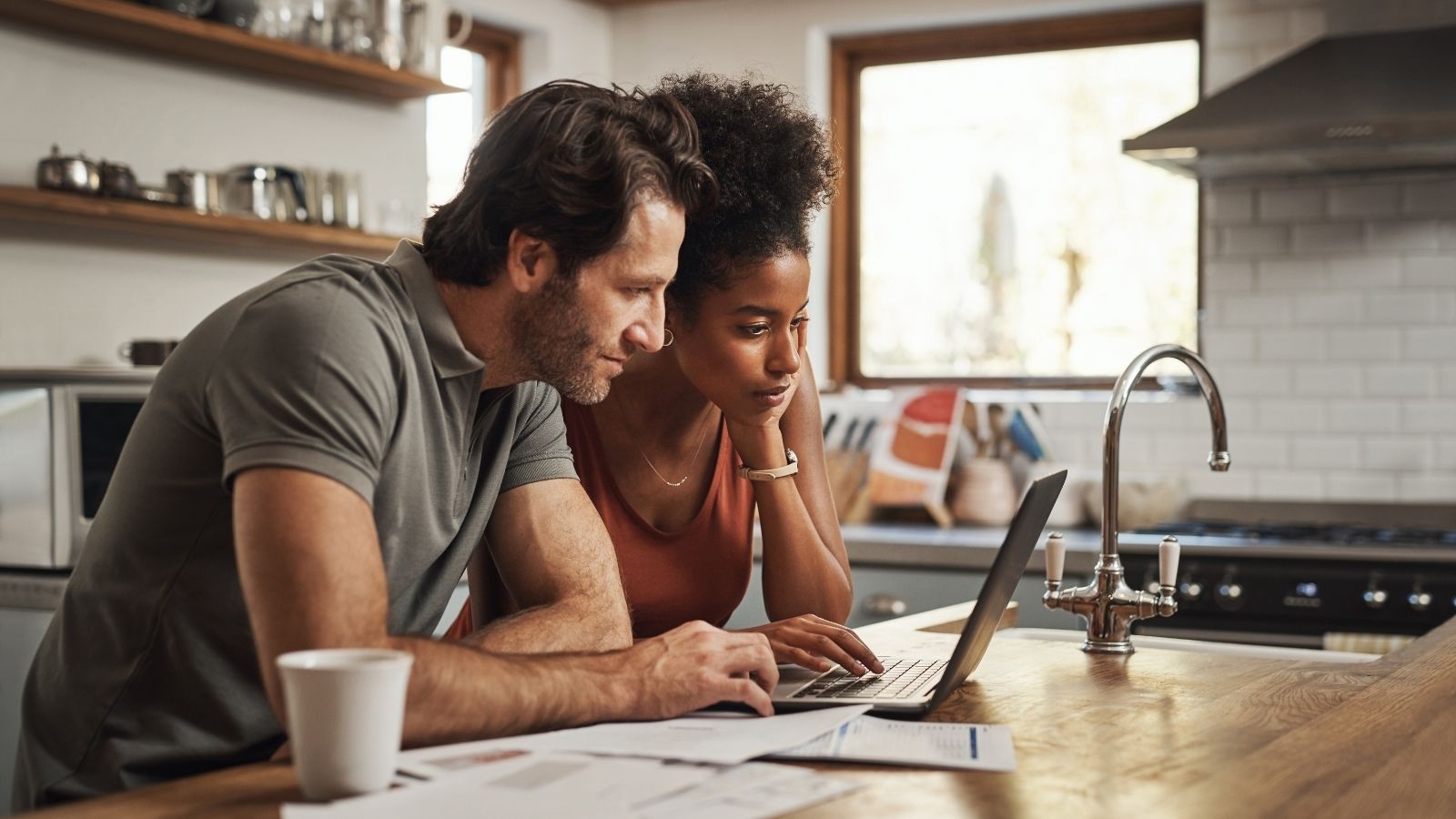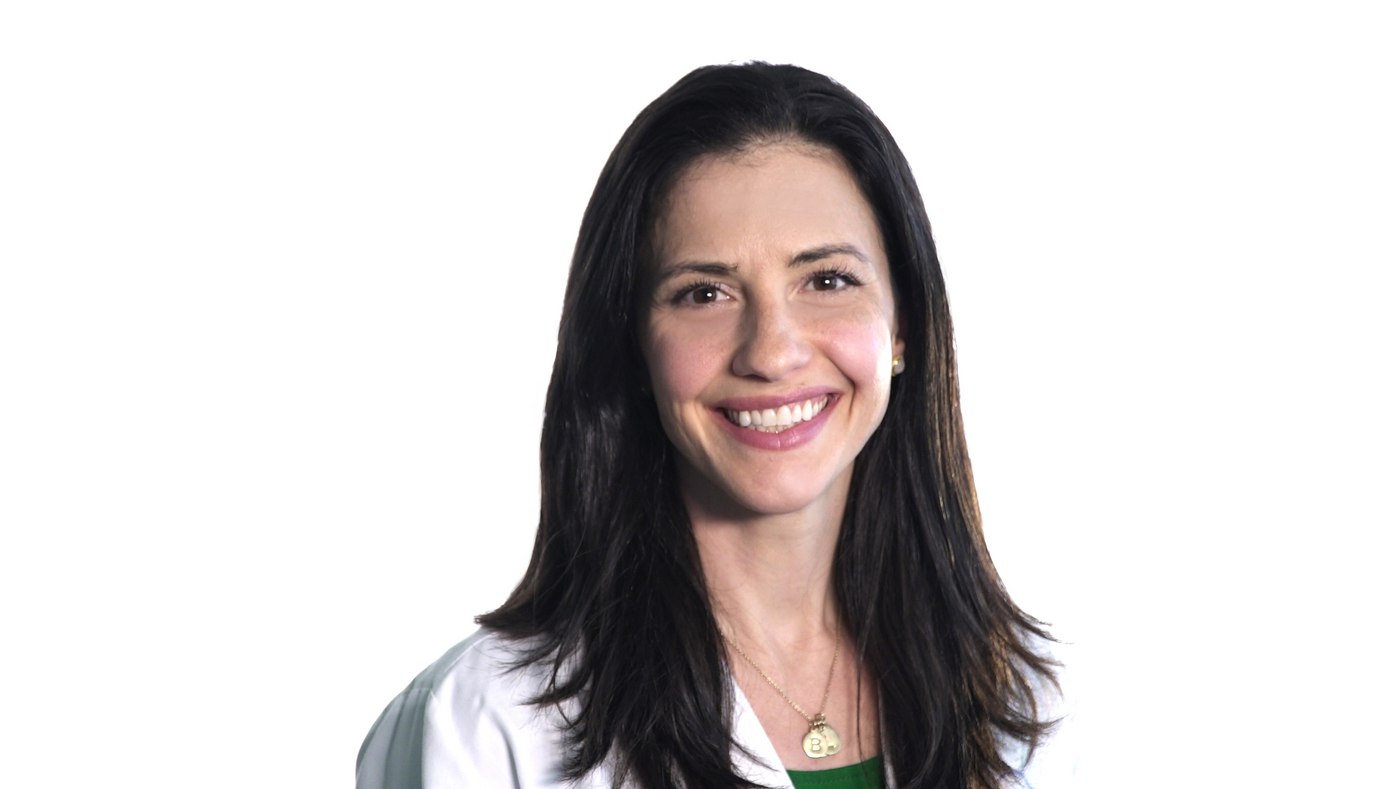 Dr. Meyer provides comprehensive, compassionate, and individualized care to all of her patients on their journey to parenthood. Says Dr. Meyer, "I believe in empowering patients through education and counseling, and partnering with them to develop care plans that meet their specific needs, values and treatment goals." Dr. Meyer has extensive experience in ovulation induction, egg freezing, in vitro fertilization, preimplantation genetic testing, and recurrent pregnancy loss. Her areas of interest include reproductive genetics, third party reproduction (donor sperm, donor egg, and gestational surrogacy), and medical fertility preservation for girls and women with cancer.
If you've spent the past year trying to conceive without success, the prospect of a brand new year may bring renewed hope and determination. It might also bring up difficult emotions as you've had to navigate the holiday season and approach another year without a baby in your arms.
No matter which end of the spectrum you're on right now, there are some simple steps you can take to prepare for a healthy pregnancy and baby. Let's explore how you can maximize your chances of success with fertility treatment in 2022.
Skip to a specific section:
Make a Plan
If you haven't chosen a fertility clinic yet, now is the time to do your research and find the practice that's right for you. Fertility clinics can book up quickly, and the start of a new year is often when many patients decide to start treatment, so it helps to plan ahead when scheduling your appointment.
Keep in mind that all fertility patients typically go through fertility testing in order to rule out potential roadblocks to pregnancy, and that takes time. In order to achieve your fertility goals sooner, factor in time for fertility testing and possible procedures that will need to take place before you can begin fertility treatment.
---
How do you choose the best fertility clinic?
---
Already working with a fertility specialist? Reach out and ask any questions you may have about your next steps so you can enter the new year feeling confident and prepared for what's to come.
Get to Know Your Insurance Coverage
If you have an insurance plan that offers fertility coverage, be sure to do a deep dive on what exactly is covered (and what's not) to help eliminate frustrating surprises in the new year. Start by calling the number listed on the back of your insurance card or talk to your HR department so you can better understand your coverage.
➡️ Related: How to Pay for IVF Without Insurance
Don't have insurance? Don't worry. Explore the many fertility grants, scholarships and other financial assistance that exist to help people trying to grow their families.
Reach Out for Support
Going through fertility challenges can be an incredibly isolating experience, but you don't have to go it alone. With one in eight couples experiencing infertility, there are likely more people around you dealing with similar struggles than you might expect.
Here are a few ways you can support your mind and body:
Find an infertility support group. Many organizations (and some fertility clinics) offer virtual support groups, so you don't even have to leave your house to connect with others. (Pssst...we offer free, weekly support groups like Ladies' Night In, LGBTQ+ Parents to Be, Pregnancy After Infertility and many others!)

Take care of your mental health.

It's easy to focus so intensely on your physical health during a fertility journey that you completely forget about your mental wellbeing. Studies have shown that going through infertility can even bring on the same levels of anxiety and depression as going through cancer. Being able to talk through your feelings with a licensed therapist or a trusted friend or family member can help you navigate that stress.
Create your support network. This can include friends, family, and healthcare professionals – anyone you can trust to be an empathetic listening ear, a source of accurate information or someone who can relate to what you're going through.
Schedule an acupuncture or massage session. The physical toll of infertility can leave your body feeling sore, tired and uncomfortable. Modalities like acupuncture or massage therapy can decrease those side effects and help you care for your body.
---
Learn how holistic fertility care can lead to success:
---
Be Proactive About Your Health
As anyone who has been on a fertility journey will tell you, there's a lot of waiting involved. Waiting for next steps, waiting for appointments, waiting for procedures and waiting for test results. One way to help make all that waiting go by a little faster is by getting proactive about your preconception health.
By concentrating on preparing your body and mind to be the healthiest place possible for your future pregnancy, you will be taking actionable steps, which leads to you feeling more in control. A great way to work on this is by following a preconception health checklist, which will guide you through all the areas you should focus on.
Working on your health prior to pregnancy can lead to improved fertility treatment outcomes and a healthier mom and baby. It can also shorten the amount of time it takes for you to successfully conceive.
➡️ Related: What Are My Chances of Success with Fertility Treatment?
By implementing simple lifestyle changes, prioritizing your mental health, and getting the right nutrients now, you can set yourself up for fertility treatment success in the new year.
Know What You Can (and Can't) Control
It can be difficult to accept that certain aspects of fertility are beyond your control. If you're someone who is used to having a plan and knowing what's next, embarking on a fertility journey can at times feel disorienting and overwhelming.
It can be helpful to recognize that the experience will not always be predictable, but the good news is that there are many ways you can be proactive.
---
Feel more empowered on your fertility journey:
---
Embrace the New Year with New Hope
Entering the new year with courage and optimism can help to prepare for the road ahead. Whether you are just starting your fertility journey or are already a seasoned warrior, preparing mentally, physically and financially for the fertility process can help to set you up for success.
The outlook is positive for 2022, as there are many different paths to parenthood and lots of treatment options available to help patients achieve their dreams of having a baby.
More Infertility Resources