How to Pay for IVF Treatment Without Insurance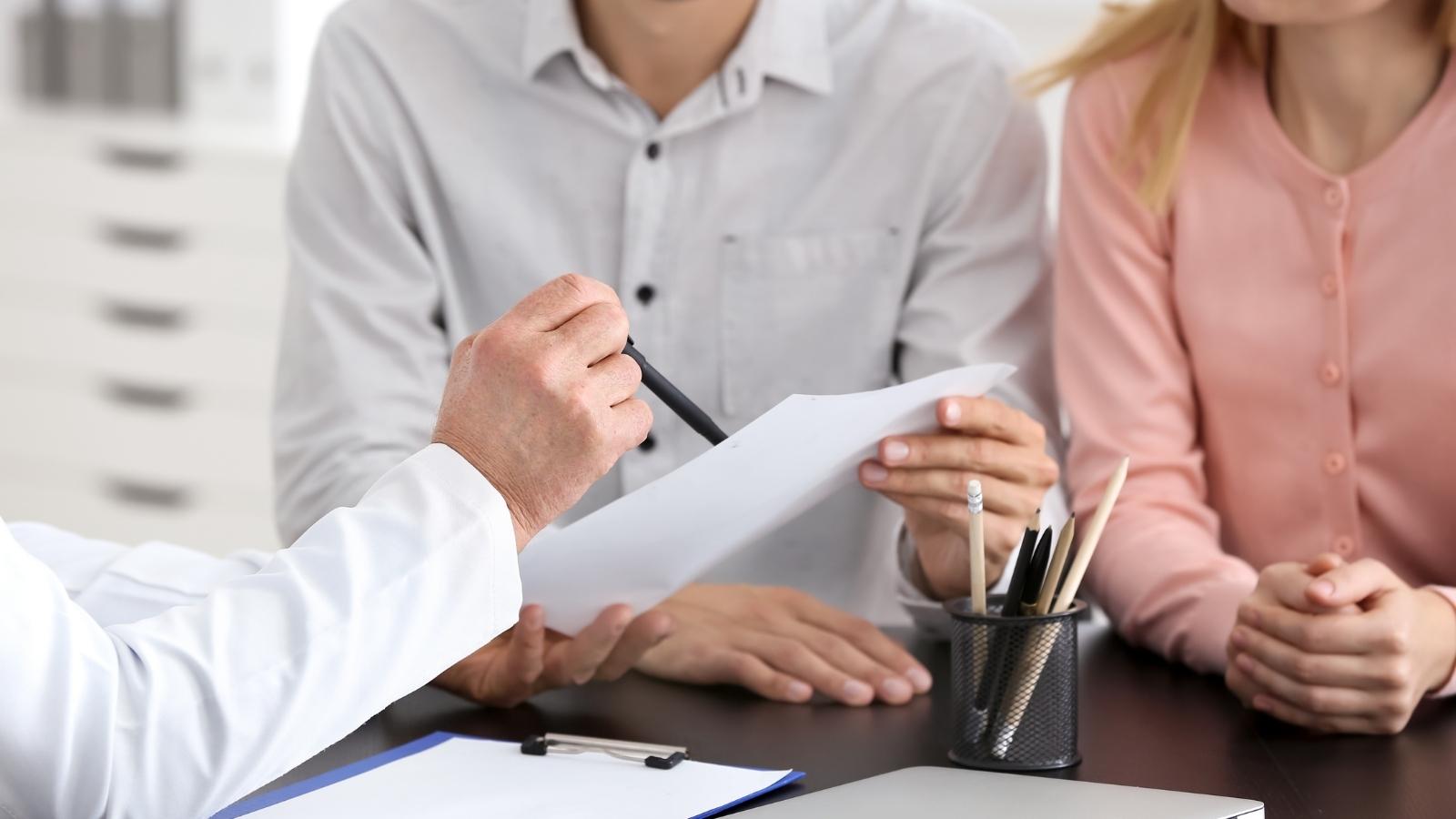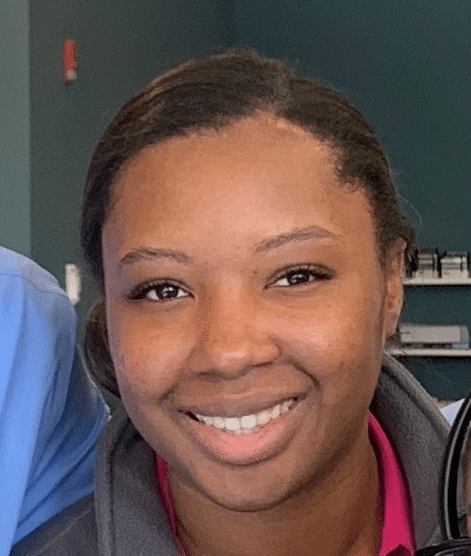 Tnori Shelton is the Patient Accounts Manager at Illume Fertility bringing a wealth of knowledge about insurance coverage and affording fertility treatment to each patient she serves.
So, you've done all of the research about your various fertility treatment options, and now you want some honest answers to one of the greatest hurdles of infertility: the cost of treatment.
While assisted reproductive technology is remarkable in that it allows many people to have the family they've always dreamed of, it's no secret that it is expensive. The costs of procedures, testing and medication can quickly add up and make your goals feel out of reach.

Your head may be spinning: "How in the world can I afford this?! Is my only option to pay it all outright? Can I get any financial help?"
Deep breath...even if your insurance plan doesn't cover fertility treatments, there are other options out there to help you achieve your family-building goals. Pssst! Download our free Financial Planning for Fertility Treatment Guide here for even more information.

At Illume Fertility, we firmly believe that money should not stand in the way of your future family. While we do provide a financial assistance program (we'll touch more on that later), our hope is first and foremost for you to have the baby you've been longing and trying for. And there are some amazing resources out there to help you do just that.
💡 Did you know? Grants, loans, payment plans and other financial assistance programs can help you afford in-vitro fertilization (IVF), intrauterine insemination (IUI) or other fertility treatments out-of-pocket.
Skip to a specific section:
How Much Does Fertility Treatment Really Cost?
While evaluating all of your financial support options, it's important to take the time to check in with your health insurance provider to see if they will cover any of the costs.
This is the time to be your own best advocate. Review your specific policy to explore which infertility-related services are covered and non-covered and ask questions of your insurer for clarification.
💡 Pro Tip: Inquire to see if your employer offers any sort of fertility benefit. You may be able to tap into your HSA and FSA accounts to help to cover fertility costs.
It's also important to understand the true cost of IVF and other fertility treatments in order to understand where your money is going and just how much you will be expected to pay fully out of pocket.
Long story short: IVF can cost anywhere between $12,850 and $24,250. Don't get duped by all the "cheap IVF" scams out there. While the lower advertised numbers may look attractive, it's important to understand what's included, what services will be considered "add-ons" and what you'll have to pay upfront.
It can be overwhelming to navigate alone, so it's best to sit down with a financial coordinator to crunch the numbers and get concrete answers.
💡 Did you know? Here at Illume Fertility, we offer a unique team approach to fertility care which includes a designated Insurance & Billing Advocate.
---
What if I find a more affordable IVF option?

---
How Do I Pay for Fertility Treatment Out-of-Pocket?
Now that you have a clearer picture of the costs involved, it's time to consider payment options. You might think your only choice is credit card or cash. Those are certainly options, but they aren't suitable for everyone.
Thankfully, opportunity plans, loans and grants are available to help qualifying individuals with the costs associated with fertility treatments.
Fertility Treatment Loans
We've compiled a comprehensive list of fertility financing programs and services that assist in covering costs.
While the research and application process can be tedious, it's important to contact each organization or company to determine if their plan is the right fit for you. Taking the time to do your due diligence can be the difference between you achieving your goals sooner or putting fertility treatment off for another year.

Started by an individual struggling with infertility, EggFund offers personalized loans for those who need financial help in growing their family. Financing options are available through Fiona, a loan service that searches, compares and recommends the best loan offers from top providers.
Loans are offered up to $100,000 and the APR ranges from 3.84% to 35.99%, based on your credit and lender's underwriting criteria.
EggFund's clients can finance all aspects of the process, including medical treatment, testing, and medication; agency, attorney and storage fees.
This lender works with hundreds of providers nationwide and offers monthly payments as low as $279 per month. Lending Club offers one payment for up to three services including IVF, medications, genetic testing, fertility preservation and donor services.
Interest rates range from 4.99 to 24.99%.
Visit their online payment calculator to learn more.
Ally Lending (formerly Health Credit Services) offers financing for IVF treatment, medication and other fertility-related services, with interest rates ranging from 3.99 to 21.99%.

New Life provides insurance for fertility patients, intended parents, surrogates, egg donors, and the professionals of the assisted reproduction medical industry.
Various infertility plans are available and you can call 877-952-5433 to discuss options with a representative.
Prosper offers financing plans with low interest rates and fixed monthly payments. Individuals can finance up to $35,000 and pay it back with no retroactive interest or prepayment penalties.
The ReUnite Assist program provides discounts off of specific fertility drugs for eligible patients.
---
Make the most of your insurance coverage!
---
Fertility Treatment Grants

It comes as a surprise to many that there are grants available to help families afford fertility treatments. Sure, it can be time-consuming to navigate the qualifying terms and fill out applications, but it's worth it - you could receive full or partial treatment funding from one of these grants!
It's important to note that grants typically have stipulations as to where you can go for treatment, and conversely, not all clinics accept all grants. You'll need to make sure your grant inquiries match your chosen fertility clinic.
This Connecticut-based not-for-profit provides financial grants for IVF treatment to those who have been unable to start their families due to financial need.
The grant will cover up to $10,000 of treatment and funding can be used at one of the two Connecticut Centers of Excellence (Illume Fertility one of them).
The Compassionate Care Program provides eligible patients with savings based on income. Eligible patients may save 25% to 75% off the self-pay price of EMD Serono's fertility medications.
Baby Quest Foundation provides financial assistance through fertility grants to those who cannot afford the high costs of procedures such as IVF, gestational surrogacy, egg and sperm donation, egg freezing, and embryo donation.
Grants are awarded two times annually and vary in amount.
The Tinina Q. Cade Foundation's Family Building Grant is an annual award that provides up to $10,000 to families to assist with the costs associated with infertility treatment or domestic adoption.
Family Building Grants can take the form of a cash award that is payable directly to the clinic or agency, or as a medication award that will be sent to the fertility clinic of the recipient.
---
Looking for more support?
---
Hope for Fertility's National Grant helps couples overcome the financial difficulties that come with fertility treatments and can be applied to the clinic's in-house costs of the medical procedures or costs associated with the adoption process.
Typically, grants are awarded twice a year but may be more or less frequent. Grant amounts range from $250 to $5,000. A $50 application fee is required and is considered a donation which may be tax deductible.
Parental Hope offers two types of family-building grants to those struggling with infertility. The IVF grant covers the full cost of a standard IVF cycle. The FET grant covers the full cost of one frozen embryo transfer.
➡️ Related: What to Expect at Your IVF Embryo Transfer
This not-for-profit, started by a couple who struggled with the high costs of infertility, offers three different grants. The grants can be used towards treatment at any fertility clinic that is a member of the Society for Assisted Reproductive Technology (SART).
The Bexleigh Grant is awarded to couples living within 100 miles of Nashville, TN who are uninsured for fertility treatments and without the financial resources to personally fund treatments.
The Braxton Grant and The Hatch Grant are both awarded to couples living in the U.S. who are uninsured for fertility treatments and without the financial resources to personally fund treatments.
Opportunity Plans for Fertility
To help make sure that our patients can access the high-quality care they need at the most affordable prices possible, Illume Fertility offers several service and payment options for those who do not have insurance coverage.
Customized opportunity plans are available for those who are looking to undergo IVF, PGS, eSET, frozen embryo transfer, egg freezing, The Egg Donor Program, surrogacy, fertility testing or IUI fertility treatment.
➡️ Related: Getting Started with Fertility Testing
You Deserve Access to High-Quality Fertility Care
If you're ready to take the next step in your fertility journey but are concerned about the price tag, know that you have options, and we are here to help.
Take the time to understand the true cost of treatment, what financial options are available to help make treatments more affordable for you and get all the support you need along the way.
We know the financial piece of infertility can feel just as overwhelming as the physical and emotional ones - and we're here to help.
---
Want to speak to a fertility expert or learn more?

---
More Resources for Affording Treatment