IVF Military Discount | Fertility Financing for Veterans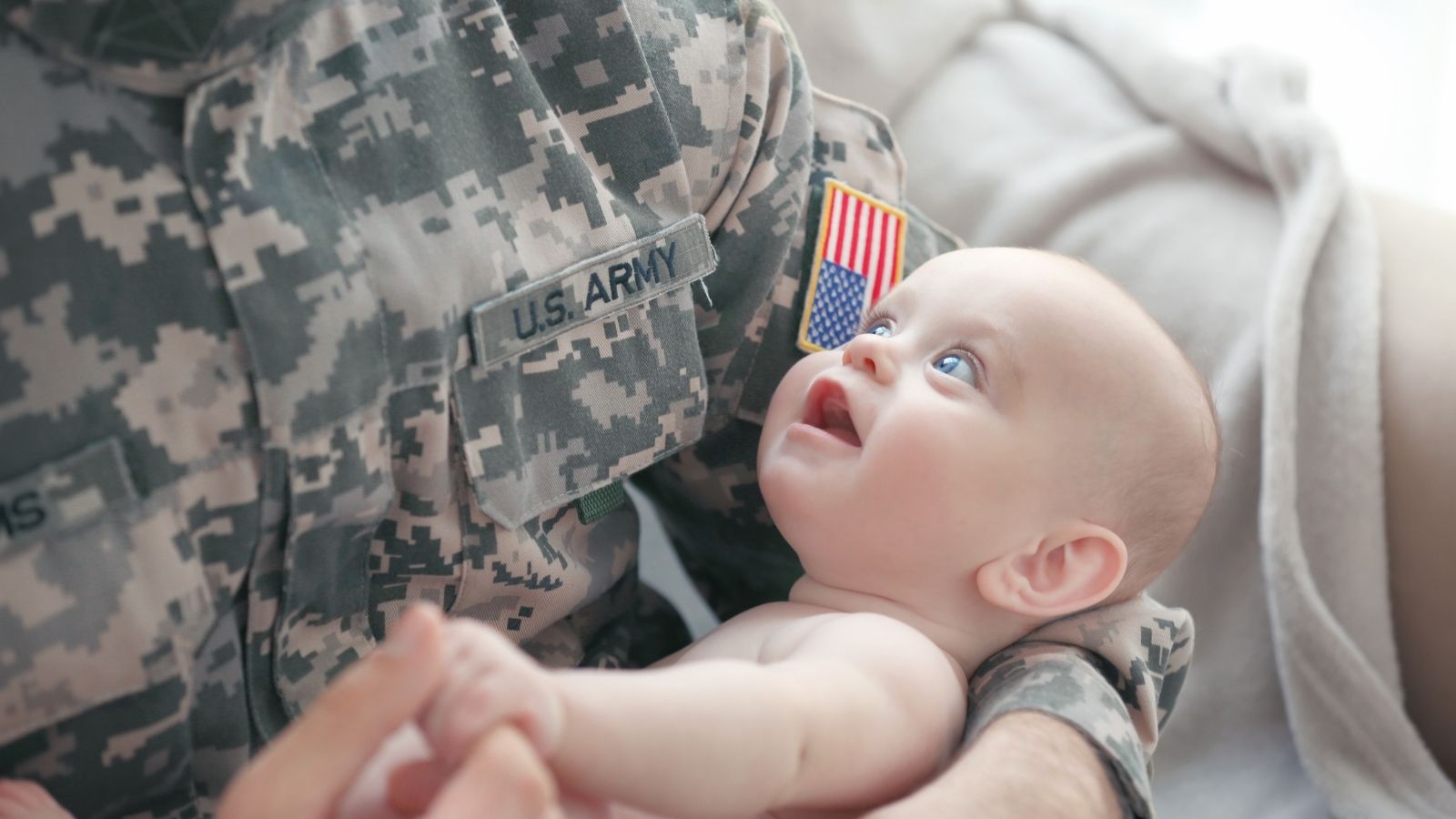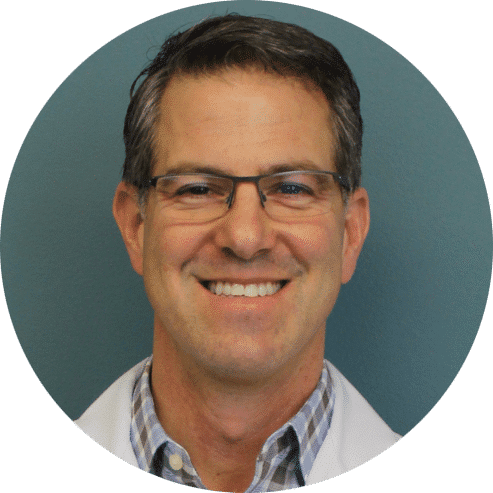 Dr. Mark P. Leondires is Medical Director and Partner in reproductive endocrinology at Illume Fertility and is board-certified in both Obstetrics and Gynecology and Reproductive Endocrinology and Infertility.
First, I'd like to wish all of the veterans out there a Happy Veterans Day! As a veteran myself, this day is a special one for me and for all of us who have served. I want to thank all of you who are currently in service and those who have served in the past for all your efforts. Thank you very much!
Not many people realize this, but the Department of Veterans Affairs (VA) was banned from providing IVF (in vitro fertilization) coverage in 1992. In late 2016, Congress passed the MilCon - VA Appropriations bill for FY 2017, which enabled the VA to offer IVF and adoption assistance to wounded veterans. However, this bill did not permanently lift the IVF ban for veterans.
In the past, our team of advocates supported the #IVF4VETS bill, which has extended coverage through present day. In 2022, we are hoping to make #IVF4VETS permanent by supporting the Veterans Families Health Services Act and the Veteran's Infertility Treatment Act.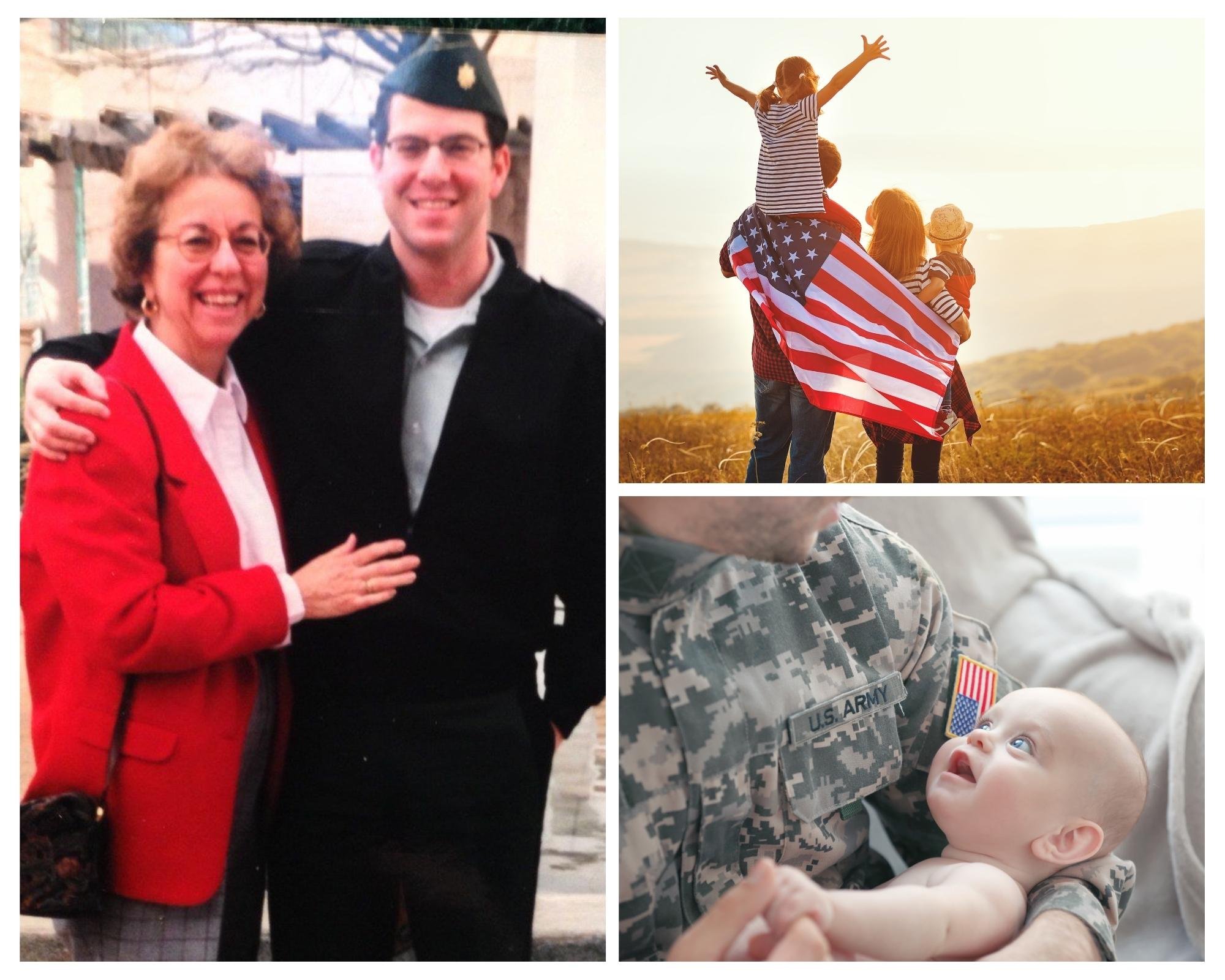 Everyone Deserves Access to Fertility Care
The desire to be a parent is hard-wired for most people, and for many veterans and military members, assisted reproductive technologies (ART) and adoption are the only viable options.
With that said, I am extremely pleased to share details about the military discount program we offer here at RMA of Connecticut. As a Fertility Center of Excellence, we know it's extremely important to help our men and women of service.
The unfortunate reality is that sometimes there are reasons for infertility related to service, or sometimes, a veteran's service takes them out of fertility and family planning for so long that they need fertility assistance when they are ready to build their family.
---
Read about one military family's IVF journey:
---
RMA of CT's Military Discounts
We're thrilled to be able to offer significant discounts to our military families. Some other good news is that other fertility vendors, from those offering embryo testing to drug companies, are also willing to offer discounts for veterans.
In support of our nation's veterans, RMA of CT is pleased to offer Active Duty Military Personnel and U.S. Military veterans and their spouses a significant discount on IVF and fertility treatment.
IVF Military Discount Details
Here are the current military discounts we offer at RMA of CT:
20% off fee for service + free initial consult
5% off RMA of CT Opportunity Plans + free initial consult
5% off RMA of CT Surrogacy Plans + free initial consult
IVF Military Discount Terms & Conditions
Either patient or spouse must show identification as proof of involvement with the U.S. Armed Forces.
Discount applies to patients who do not have insurance coverage.
Discount applies to all services at RMA of CT.
We appreciate you and your service to our country. Don't hesitate to reach out for additional support or resources at any time.
---
Are you in the military or a veteran concerned about affording fertility treatment? Reach out to us to discuss your options!