Navigating the Complex Emotions of Infertility | Sarah's Story
September 2nd, 2022 | 6 min. read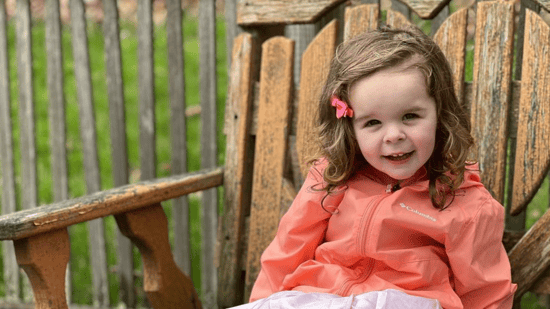 When Sarah and her husband began trying to conceive six years ago, they never imagined they'd end up needing the help of fertility treatment. After a long, winding road through multiple pregnancy losses, egg retrievals, embryo transfers, and countless tests and appointments, Sarah shares how this journey has shifted her perspective and turned her into a courageous fertility advocate - as well as what's next for their family.
Skip to a section:
---
Why I Want to Share Our Story
As I sit with our story, laptop and heart in hand, the thought that persists is how many of my fellow Illume Fertility patients I've sat, laughed, cried, bled, celebrated, begged, hurt, and healed alongside whom I've never even met.
I know that hearing about other fertility warriors' experiences can be a comforting light in the dark, which is why I've chosen to share ours. And though our story is far from over, we've been on this infertility roller coaster long enough to understand just how impactful connecting with others who are walking this path can be.
Looking for a community that gets it? Join us for an upcoming virtual support group!
The Beginning
Our journey began in 2016, after we'd gotten married and decided we wanted to get pregnant.
Only a couple of months in with no success, I felt heartbroken.
My current self wishes so badly she could go back and hug her and let her know that it is heartbreaking. I want to tell her that it's okay if society says, "It's still early. You're still young. Relax and have fun!" and you still feel those emotions.
You're allowed to feel however you feel - there's no right or wrong way to move through this difficult experience.
---
Explore more self-advocacy tips:
---
In 2018, after two years of no success, we asked for a referral from my OB/GYN at the time and scheduled a consult with Dr. Cynthia Murdock here at Illume Fertility. We were not met with questioning or doubting or cheesy phrases like, "It's still early." We were met with heart, understanding, and a soft place to land.
Dr. Murdock's combination of nerdy research at the tip of her tongue and willingness to sit in the uncomfortable and painful parts of this journey with her patients is second to none, and we feel like we hit the jackpot with our care here.
---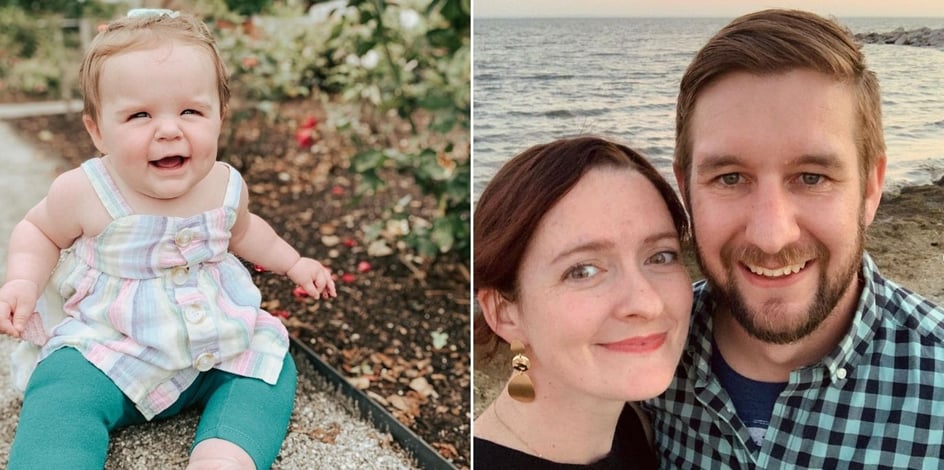 ---
Finding Success with IVF
Through fertility testing and with Dr. Murdock's help, we discovered that we have male factor infertility as well as recurrent pregnancy loss. Thankfully, we were able to move forward with in vitro fertilization (IVF) treatment and conceive our daughter.
We now have a larger-than-life, 2.5 yr old miracle IVF baby, Fiona. She found us after the rollercoaster of our diagnoses, a successful egg retrieval, and a failed transfer. She was one of 11 untested embryos we got to freeze from our first retrieval.
And she was the only one out of those 11 untested embryos to make it.
Needless to say, our wild and wonderful first 2.5 years as parents has also been full of loss and heartbreak. We've done two egg retrievals, four transfers of six embryos, and have had three pregnancy losses since Fi was born.
---
Why don't all eggs become healthy embryos?
---
Infertility is Not Black & White
My work as a fertility doula and family guide at Cleo allows me to join and support people on their journeys to and through parenthood. There is no doubt in my mind that if we acknowledge that two very contrasting truths can exist in one experience, we can be strong self-advocates and also recognize our need for community and support.
Our family's current truths?
With Fiona here, we have great hope.
We are also absolutely exhausted.
The reason I want to share our story at this specific moment in time is because so often, we only feel enough energy or resolve to share our journey after we've completed our families. I hope to be a voice of someone still trudging through the mud of frequent monitoring, changed protocols, and canceled cycles - and someone still living a fulfilling and inspired life.
My piece of advice (ugh, don't we all get too much of this?) is not advice at all.
You. are. doing. it.
YOU are the one taking the meds, showing up, planning your next steps, and seeking support. Recognize your power and know that you're not alone.
---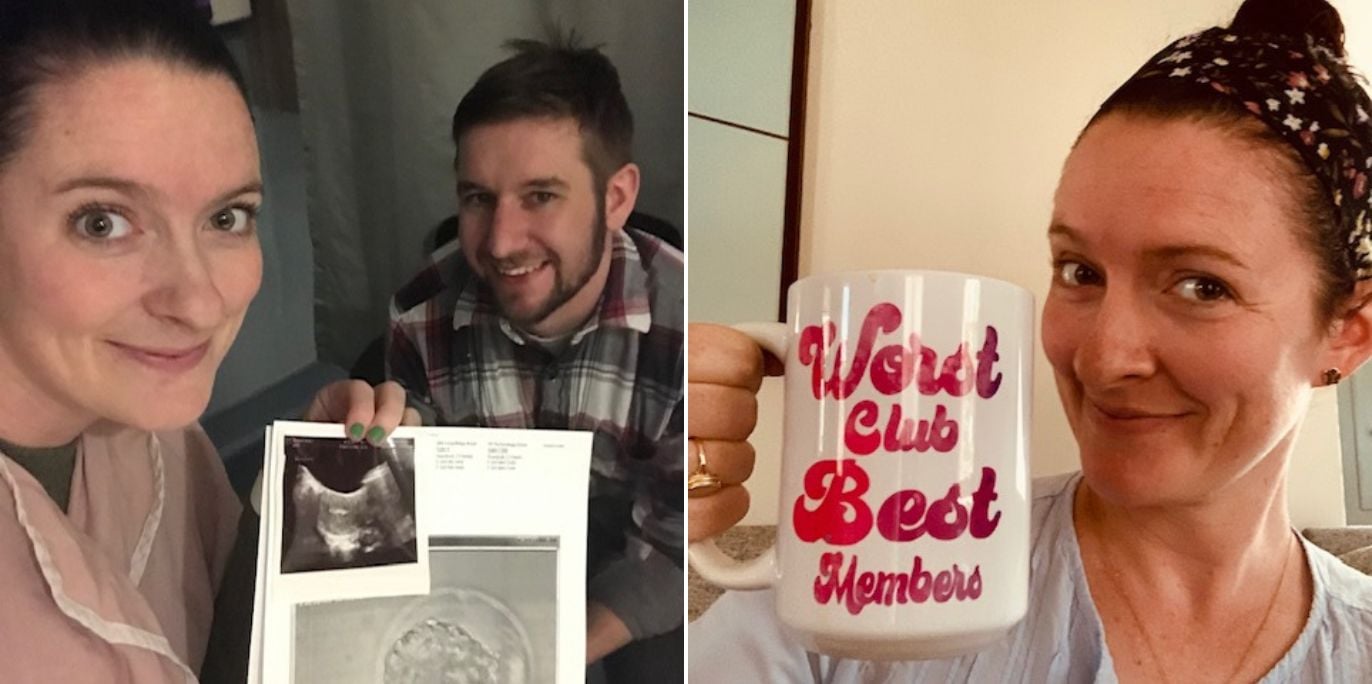 ---
Where do we go from here?
As for our family's next steps, our genius team at Illume Fertility is constantly getting creative with evidence-based adjustments we can experiment with. We are going to transfer one of our final two embryos next month with a natural transfer protocol, in the hopes that reducing the amount of medication I'm taking can allow my body to more successfully carry and grow this embryo.
Excitement, nerves, and even a little dread. It's all there and that's okay. This is our story to write.
---
Want more inspiration for your journey?
---
Editor's Note
A big, heartfelt thank you to Sarah and her family for sharing their story, and letting us in behind the scenes of what an in-progress fertility journey really feels like. Our hope is that you find some comfort and encouragement in her words - and maybe even a fresh perspective - on your own path to parenthood.
Our amazing community and the whole crew here at Illume Fertility are always rooting for your success!
More Resources
Sierra Dehmler is Illume Fertility's Content Marketing Manager - and also a fertility patient herself. Combining empathy gained on her personal journey with her professional experience in marketing and content creation, she aims to empower and support other fertility patients by demystifying the fertility treatment process.