Our Doctors | Choosing a Clinic
Dr. Leondires Receives Crain's 2022 Notable Healthcare Leaders Award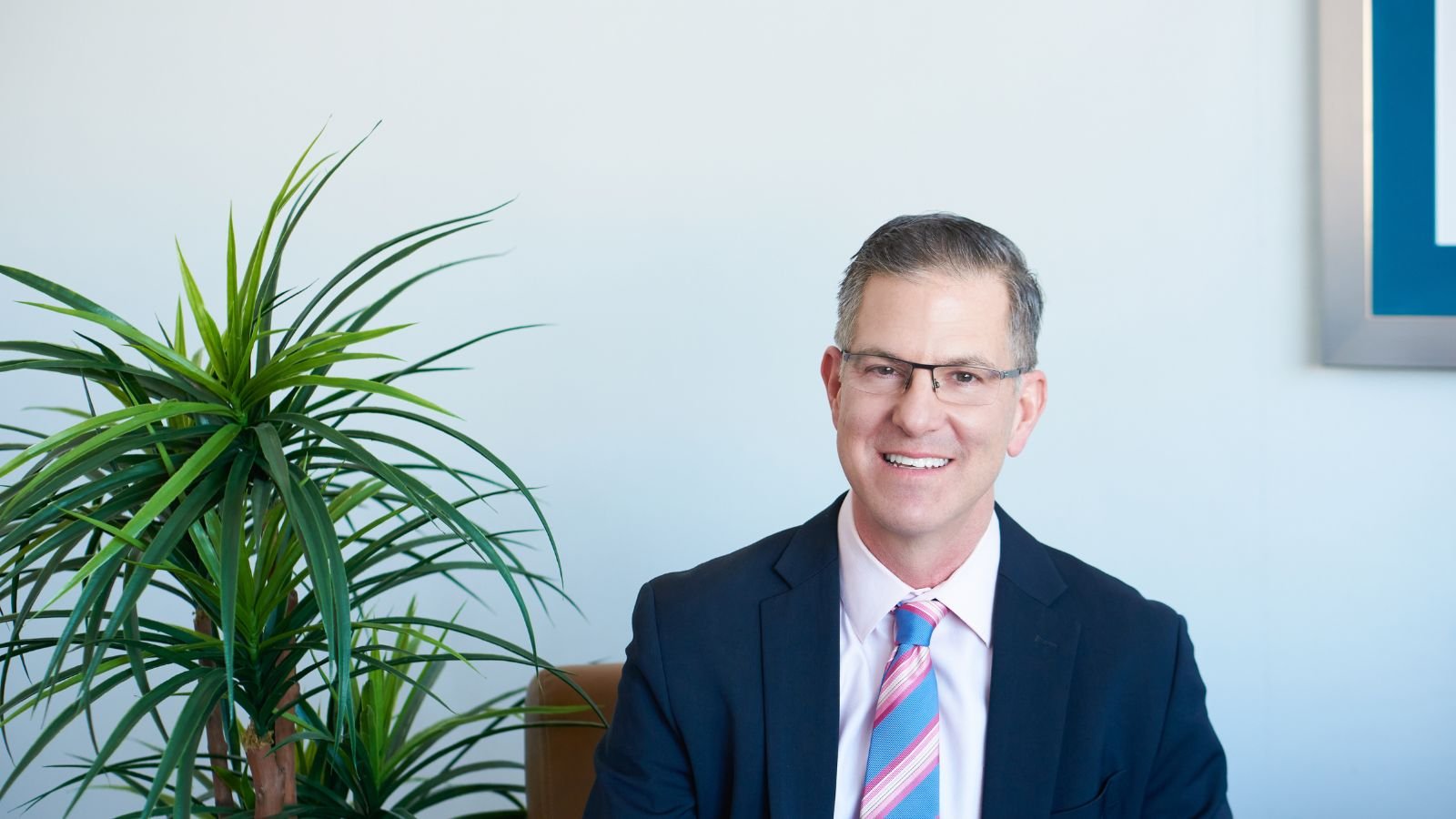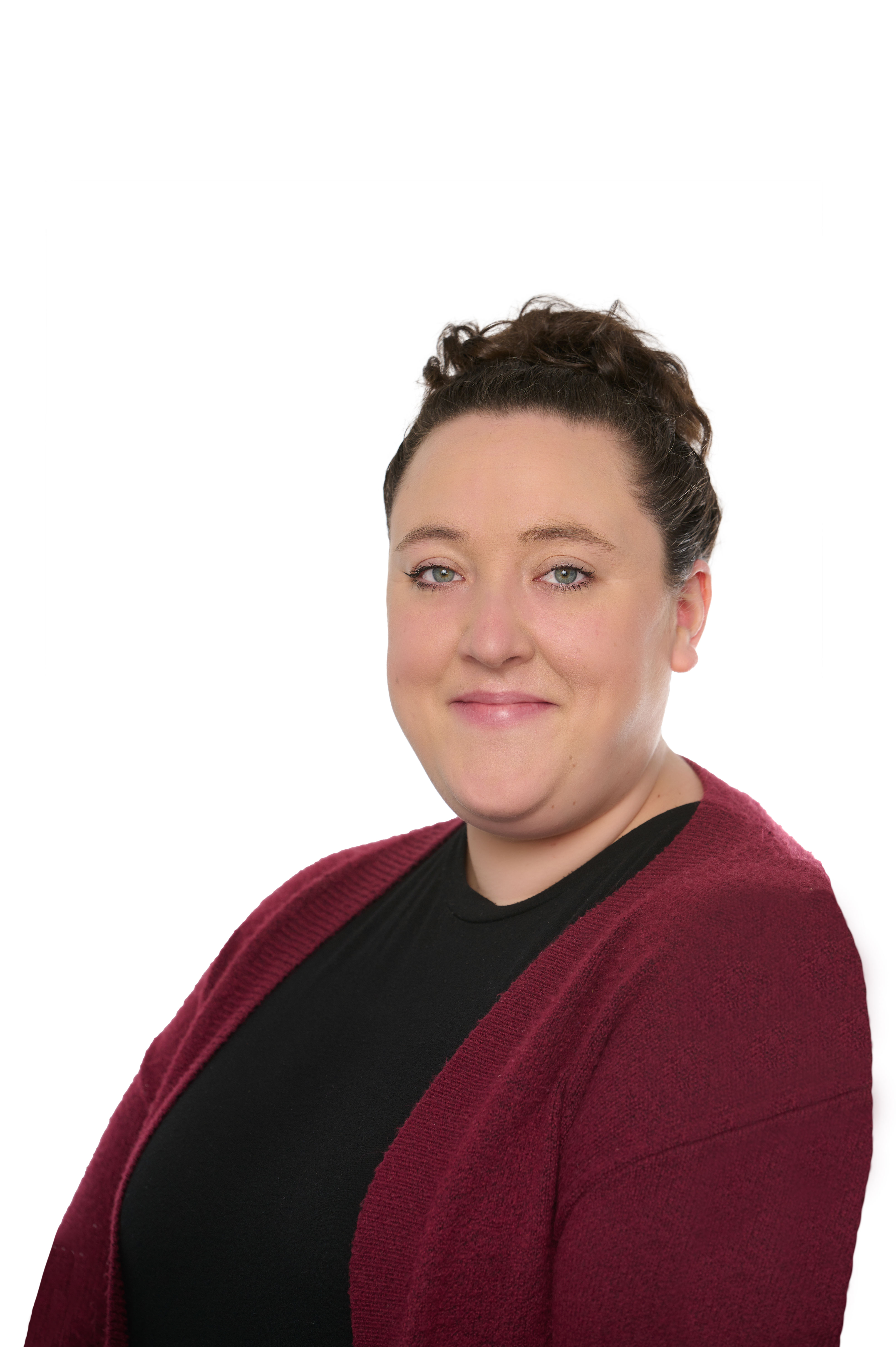 Sierra Dehmler is Illume Fertility's Content Marketing Manager - and also a fertility patient herself. Combining empathy gained on her personal journey with her professional experience in marketing and content creation, she aims to empower and support other fertility patients by demystifying the fertility treatment process.
We are thrilled to announce that Dr. Mark Leondires, Medical Director and Partner in Reproductive Endocrinology at Illume Fertility, has received Crain's Notable Healthcare Leaders Award. Prestigious honorees are notable for their consummate leadership, pioneering accomplishments and ability to adjust to crises.
Skip to a section:
About Crain's Notable Healthcare Leaders Award
Leading by Example Through COVID-19
Our Patients Always Come First
Learn More
About Crain's Notable Healthcare Leaders Award
Crain's recognized 86 healthcare leaders who helped people live healthier lives throughout the pandemic through their dedication, innovation, and sacrifice. Others on Crain's Notable Healthcare Leaders list come from hospitals, government agencies, tech startups and related fields. All of them have demonstrated a commitment to mentoring, leadership, and innovation.
To be eligible for the Crain's Notable Healthcare Leaders Award, nominees were required to live in the New York City metro area, work for a health care or health insurance organization, have at least 10 years of experience in the field and hold a leadership role.
They also had to have a willingness to share their expertise with others in the field, which Dr. Leondires exemplifies by frequently partnering with organizations like ASRM, Gays With Kids, RESOLVE, Circle Surrogacy and others to offer his expertise at events, serve as a chairperson and otherwise support their efforts.
Leading by Example Through COVID-19
"We are grateful to have such a quick-thinking, compassionate, dedicated leader in Dr. Leondires," says Illume Fertility's CEO, Robin Mangieri. "Throughout the COVID-19 pandemic, Dr. Leondires, as well as all of our physicans, have demonstrated an unwavering commitment to our patients and staff, all while continuing to devote time to education and advocacy."
Amid challenges brought on by COVID-19, Dr. Leondires (or "Dr. L.," as he is affectionately known) helped patients continue to grow their families after weathering disruptions in fertility care.
He also led Illume to its 6th consecutive "LGBTQ Healthcare Equality Leader" award as presented by the Healthcare Equality Index, demonstrating concretely that the practice continues to go above and beyond to enact policies and provide resources that champion exceptional care for all. This includes Gay Parents To Be, a dedicated program for LGBTQ+ families that was created by Dr. L after he went through his own family-building journey.
Our Patients Always Come First
"Our primary goal at Illume has always been to provide innovative, inclusive fertility and reproductive endocrine care to all patients, and I am proud of the way our practice banded together to continue caring for patients even in the face of COVID-19," says Dr. Leondires. "We are a very close-knit team here at Illume Fertility, and our dedication to helping patients find success has never been stronger."
Under Dr. Leondires' leadership, Illume Fertility has helped families welcome more than 8,000 babies into the world. With a 73.2% live birth rate for new patients 35 or under in 2018, and an impressive 69.1% live birth rate for new patients 35-37 years old*, Illume is raising the bar for fertility care in the U.S.
*These rates reflect live singleton births for new patients using their own eggs. Both are above national averages, according to SART.org. Learn more about Illume Fertility's success rates here.
Learn More